Hogan Lovells Global Bribery and Corruption Review 2011
31 January 2012
Client Notes
The global clampdown on bribery and corruption is strengthening. Legislatures in several countries have passed or are planning new anti-corruption law.
This review presents some of the highlights of anti-bribery and corruption enforcement and regulation in Europe, Brazil, Asia and the Middle East.
Read the full review: 'Hogan Lovells Global Bribery and Corruption Review 2011'
Contacts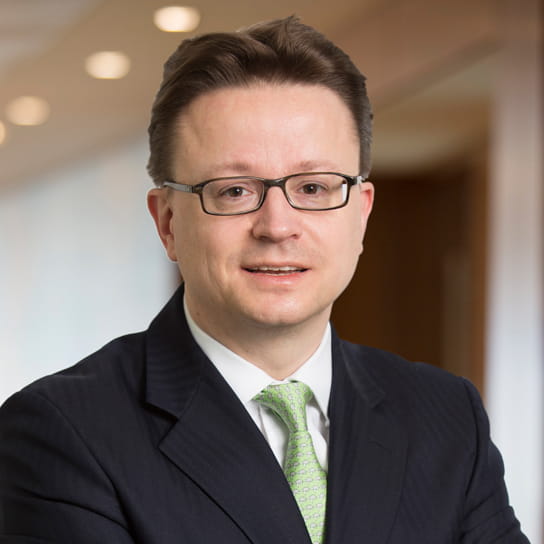 Partner
London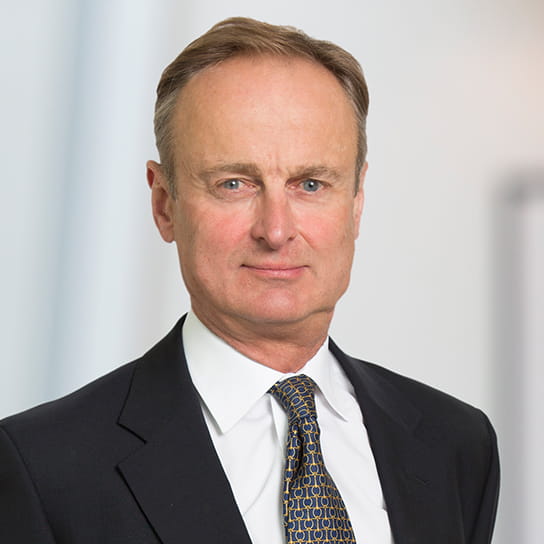 Consultant
London
Partner
Washington, D.C.