Hogan Lovells Publications | 22 July 2019
Helping Women-Led Businesses Advance with Dell Technologies
We were proud to partner with Dell Technologies for the third year to participate in the legal session at the 10th annual global Dell Women's Entrepreneur Network (DWEN) Summit in Singapore and highlight the most pertinent global legal issues affecting these businesses.
We were particularly pleased to attend given our presence in Singapore, where we provide legal services on a wide range of matters and have received top-tier rankings in The Legal 500 Asia Pacific for corporate and M&A, international arbitration, projects and energy, and banking and finance.
We very much enjoyed speaking to the more than 100 female founders, CEOs, dignitaries, and Dell leaders in attendance about legal topics and how to overcome challenges of business growth and expansion across new markets. Our session featured in-depth discussions on legal and business issues covering a wide range of global markets and focus areas, including immigration, privacy and Cybersecurity, intellectual property, cloud computing contracts, financing, and business exit strategies.
Hogan Lovells partners Mahvesh Qureshi, Roberta Chang, Maegen Morrison, and Singapore Office Managing Partner Stephanie Keen led the legal session and spoke to their extensive international experience. We also met directly with entrepreneurs at the Summit about legal strategies to help them meet their commercial objectives and provided a complimentary legal toolkit, a resource that covers key legal concerns for businesses throughout diverse jurisdictions.
Having devoted over US$35 million in pro bono legal services through our Empowering Girls and Women Initiative, we are committed supporters of efforts to advance women. We think the DWEN Summit and network are invaluable for entrepreneurs, and we're steadfast in our commitment to helping provide advice at the Summit to help these businesses succeed.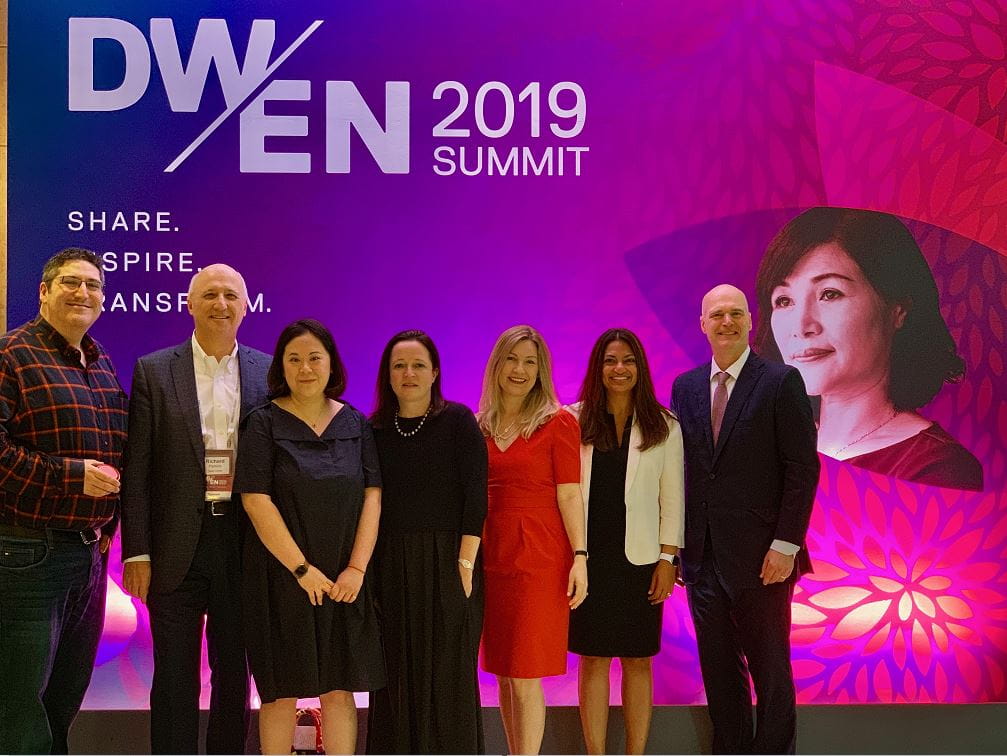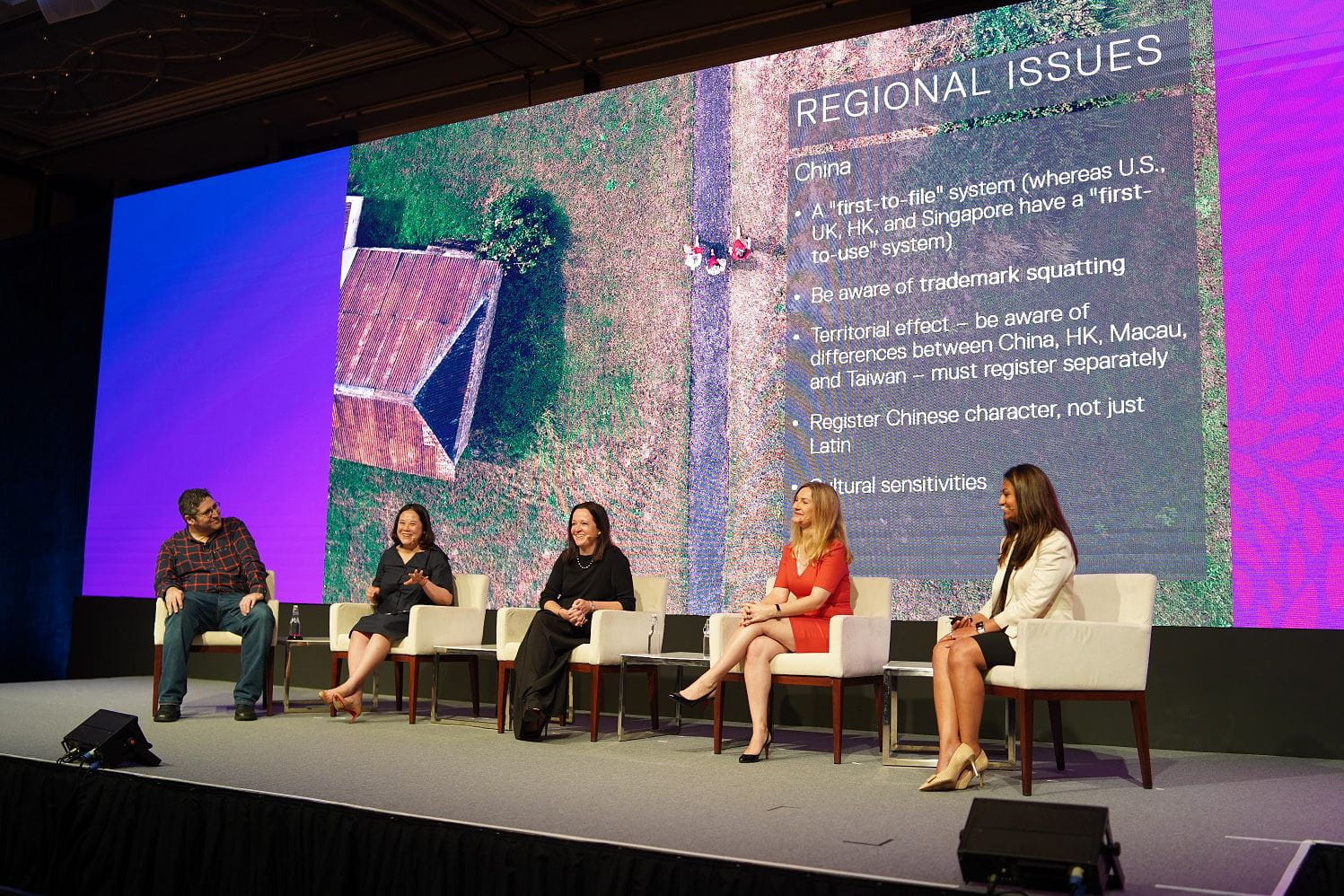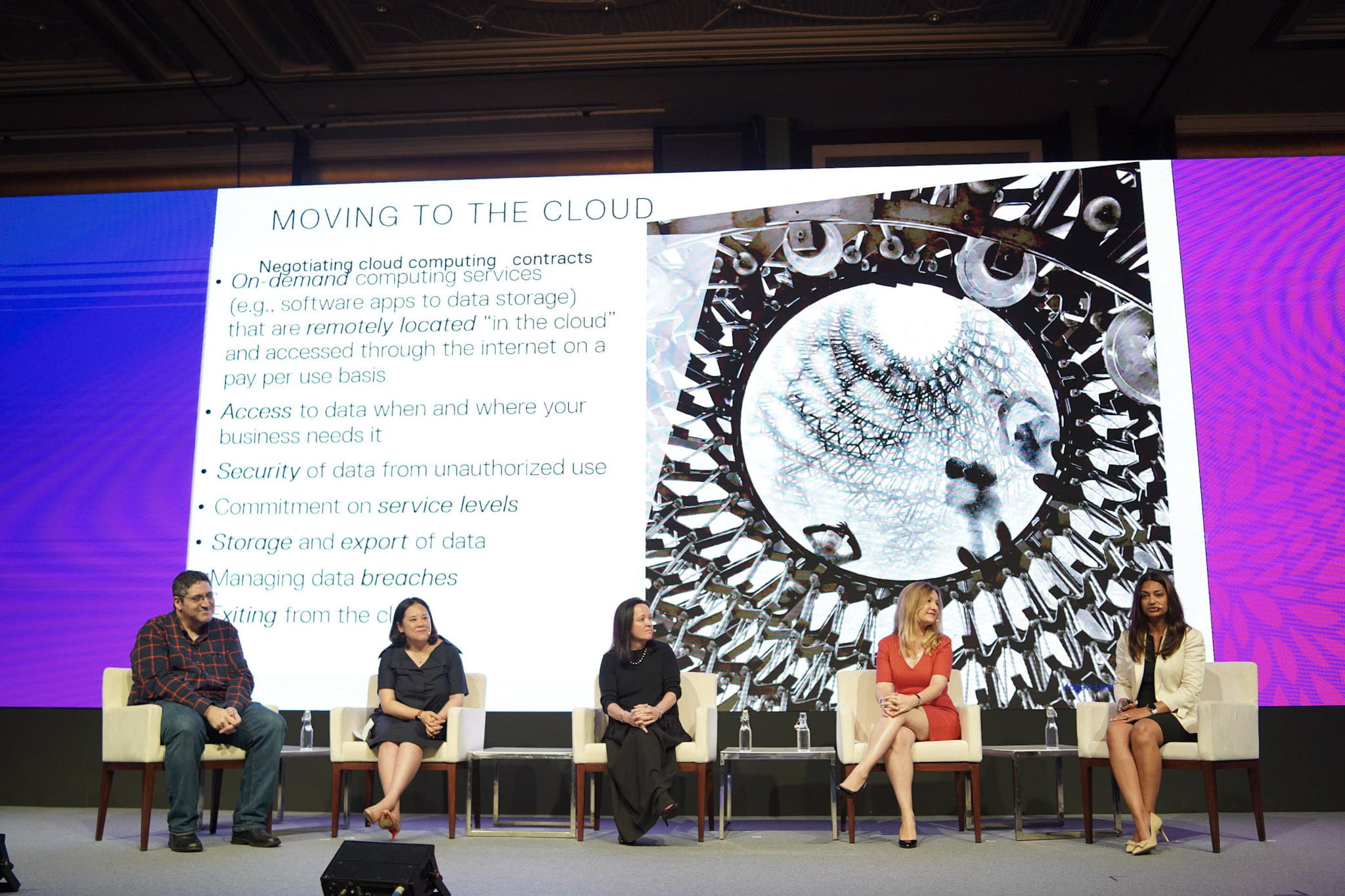 Download PDF
Back To Listing