Funds Bulletin March 2016
Funds Bulletin (a monthly round-up of topical legal, regulatory and tax issues affecting the funds industry).
European Commission's latest initiatives on Financial Services, and their proposals on the EuVECA and EuSEF funds, ESMA's follow up on Money Market Funds, their discussion on Benchmark regulation and their response to financial innovation. New regulations on disclosure obligations for persons exercising significant control over UK companies and liquidity management practices at investment firms. Also, various Budget developments of interest to the asset management industry and a number of US tax developments.
Contacts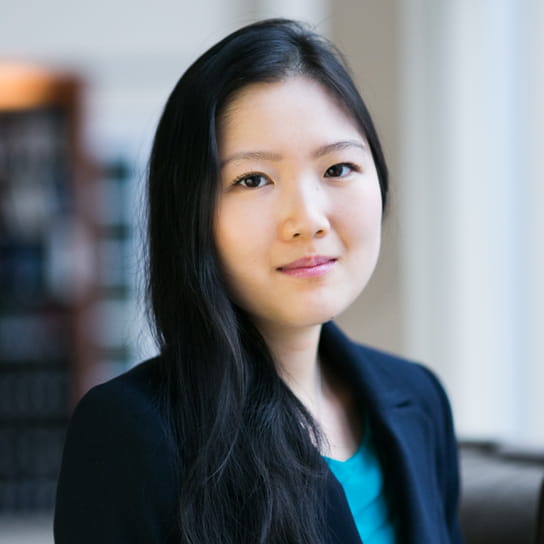 Associate
New York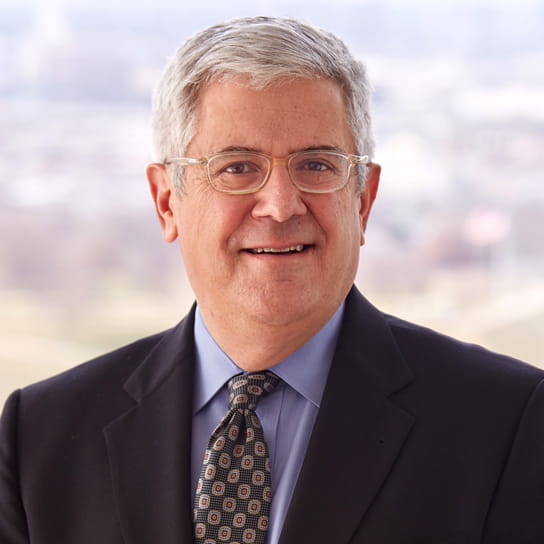 Partner
Baltimore