Funds Bulletin July & August 2016
Funds Bulletin (a monthly round-up of topical legal, regulatory and tax issues affecting the fund industry). Includes our thoughts and comments on ESMA's advice on the AIFMD third country passport, the review of the EuSEF and EuVECA regulations, ECON's rejection of the PRIIPs KID delegated regulation, an updated Market Abuse Directive briefing and BEPS and the Anti-Tax Avoidance Directive.
We also look at SEC enforcement actions against private equity advisers and a new US Net worth test for purposes of the definition of "qualified client".
Read more here.
Contacts
Partner
London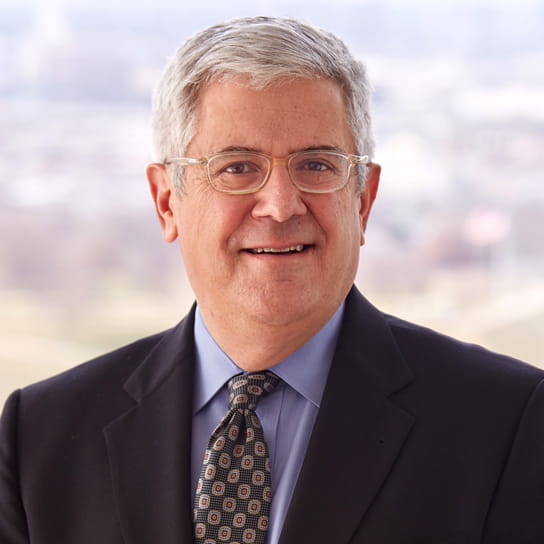 Partner
Baltimore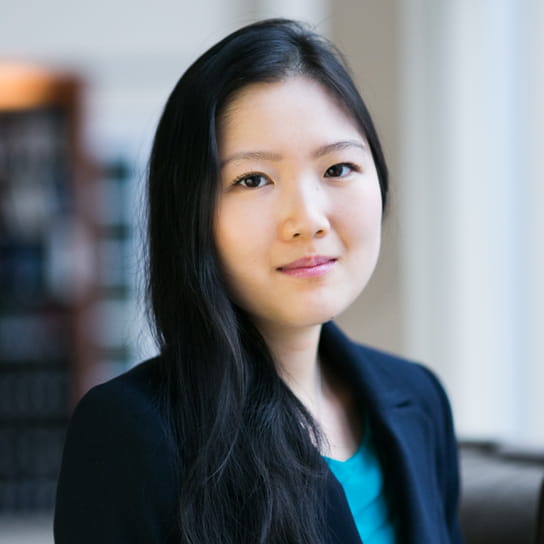 Associate
New York