France and the concept of amicus curiae: What lies ahead?
October 2012
Paris International Litigation Bulletin no.4
The concept of amicus curiae first appeared in England during the 17th century and became, over the years, a common practice in common law countries and before certain international courts like the European Court of Human Rights. This concept, however, is not so common in France even though its role is progressively growing.
Contacts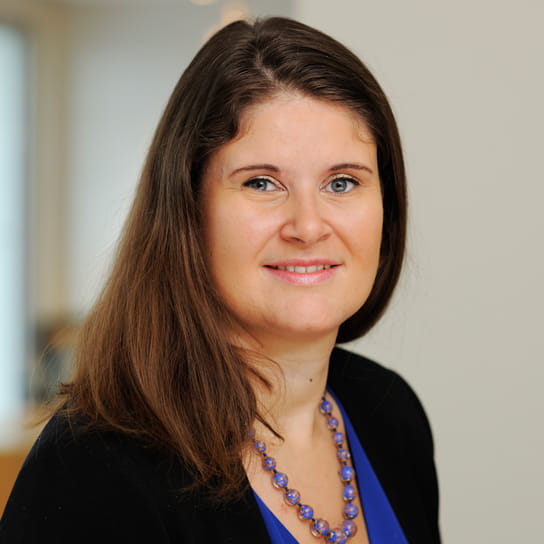 Counsel
Paris