Federal Reserve, OCC, OTS and FDIC Issue Guidance on Incentive Compensation Policies
23 June 2010
Financial Services Regulation Alert
On 21 June 2010, the Federal Reserve, Office of the Comptroller of the Currency (OCC), Office of Thrift Supervision (OTS), and Federal Deposit Insurance Corporation (FDIC) (collectively, the Agencies) issued new Guidance on Sound Incentive Compensation Policies. The Guidance is designed to ensure that incentive compensation arrangements at banking organizations properly account for risk and are consistent with safe and sound practices. Originally proposed by the Federal Reserve in October 2009, the Guidance has now been issued jointly by the Agencies in final form.
Read "Federal Reserve, OCC, OTS and FDIC Issue Guidance on Incentive Compensation Policies"
Contacts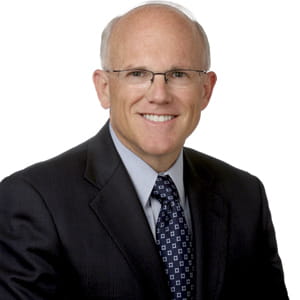 Chief Legal Officer and Partner
Washington, D.C.
Partner
Washington, D.C.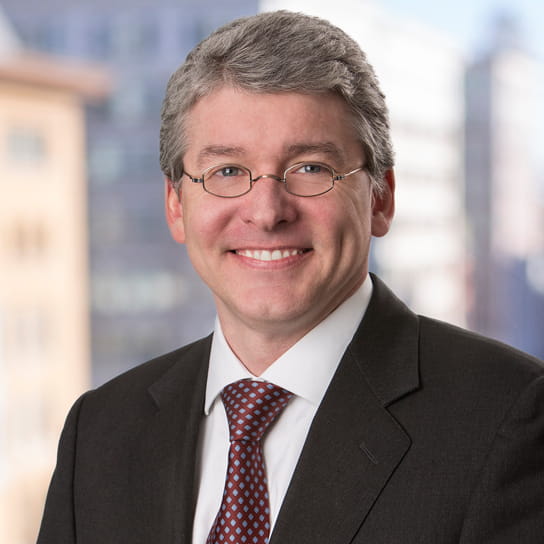 Partner
Washington, D.C.