Federal Reserve issues key Dodd-Frank NPR on enhanced supervision of systemically important financial companies
22 December 2011
Financial Services Regulation Update
On December 20, 2011, the Board of Governors of the Federal Reserve System (Federal Reserve or Board) released a notice of proposed rulemaking (NPR)1 on enhanced prudential standards and early remediation requirements mandated by sections 165 and 166 of the Dodd-Frank Wall Street Reform and Consumer Protection Act (Dodd-Frank). Under Dodd-Frank, the Board is required to implement those standards for bank holding companies with total consolidated assets of $50 billion or more and any nonbank companies that the Financial Stability Oversight Council (Council) has designated as systematically important (together, the "covered companies").

Read "Federal Reserve issues key Dodd-Frank NPR on enhanced supervision of systemically important financial companies"
Contacts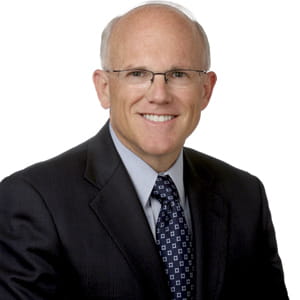 Chief Legal Officer and Partner
Washington, D.C.
Partner
Washington, D.C.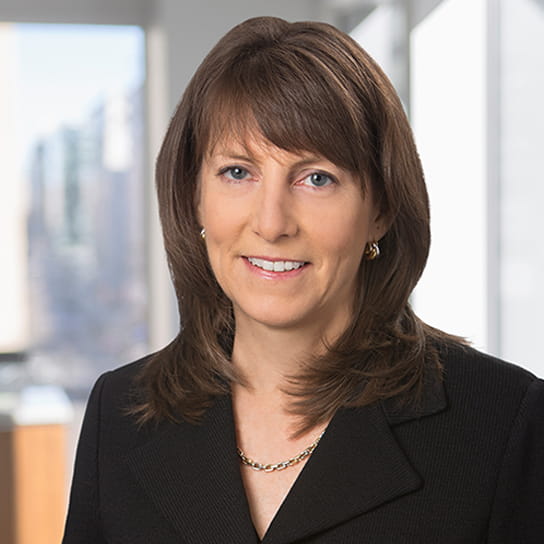 Counsel
Washington, D.C.