Federal banking regulators release Basel Capital proposals – implications for all banking organizations, not just larger banks
15 June 2012
Financial Institutions Alert
Comptroller of the Currency (OCC) (together, the "Federal Banking Agencies") have approved three notices of proposed rulemaking (NPRs). Despite hopes by many of the thousands of banks in the country that they would be exempt from Basel III, aspects of the NPRs have major implications for all insured depository institutions and bank holding companies with more than US$500 million in total assets and all S&L holding companies. Even banking organizations with less than US$15 billion in assets will be subject to a phase-out of trust preferred securities as a tier 1 capital instrument.
Read: "Federal Banking Regulators Release Basel Capital Proposals – Implications for All Banking Organizations, Not Just Larger Banks"
Contacts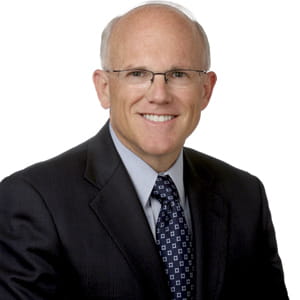 Chief Legal Officer and Partner
Washington, D.C.
Partner
Washington, D.C.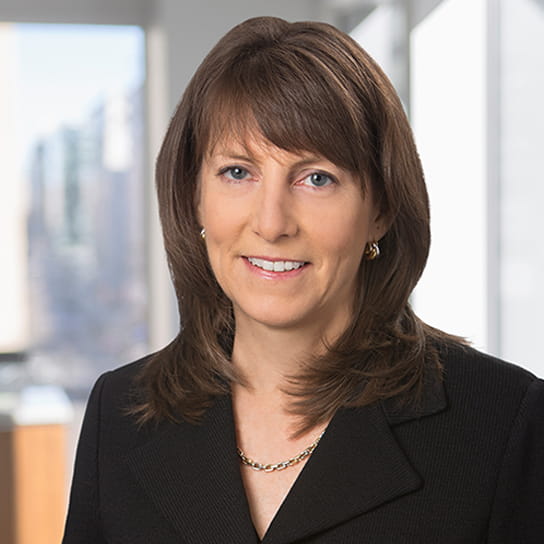 Counsel
Washington, D.C.