FDA's first major action on establishing user fees for biosimilar applications under PHSA 351(k)
17 May 2011
Pharmaceutical and Biotechnology Alert
On 9 May 2011, the Food and Drug Administration (FDA) issued a request for comments on the agency's proposed options for a user fee program for biosimilar and interchangeable biological applications for fiscal years 2013-17, which is required by the Biologics Price Competition and Innovation Act of 2009 (BPCIA). The BPCIA established an abbreviated regulatory pathway for the approval of biosimilar and interchangeable biologics under the Public Health Service Act (PHSA), section 351(k). Under the new notice, the agency is requesting input on its proposed principles, structure, and performance goals for a section 351(k) user fee program. Comments are due by 9 June 2011. Notification of interest to participate in public stakeholder meetings is due by 3 June 2011.



Read "FDA's first major action on establishing user fees for biosimilar applications under PHSA 351(k)"
Contacts
Partner
Washington, D.C.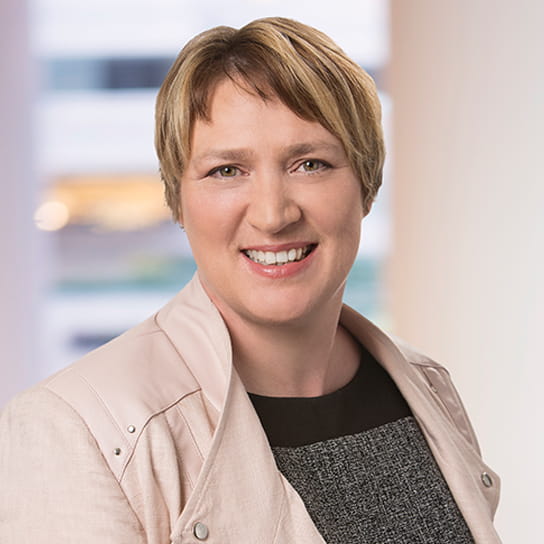 Regulatory Affairs Director
Washington, D.C.