FDA issues new draft guidance on distinguishing medical device recalls from product enhancements
04 March 2013
Medical Device Alert
On 22 February 2013, the Food and Drug Administration's (FDA or "the agency") Center for Devices and Radiological Health (CDRH) issued a draft guidance titled, Distinguishing Medical Device Recalls from Product Enhancements and Associated Reporting Requirements - Draft Guidance for Industry and Food and Drug Administration Staff, which describes how to differentiate violative devices from non-violative devices with respect to Corrections and Removals (21 C.F.R. Part 806), as well as Voluntary Recalls (21 C.F.R. Part 7). The purpose of the guidance is to clarify when a change to a device constitutes a medical device recall, to distinguish those instances from product enhancements that do not meet the definition of a medical device recall, and to identify the associated regulatory reporting requirements for each type of activity.
Read: "FDA issues new draft guidance on distinguishing medical device recalls from product enhancements"
Contacts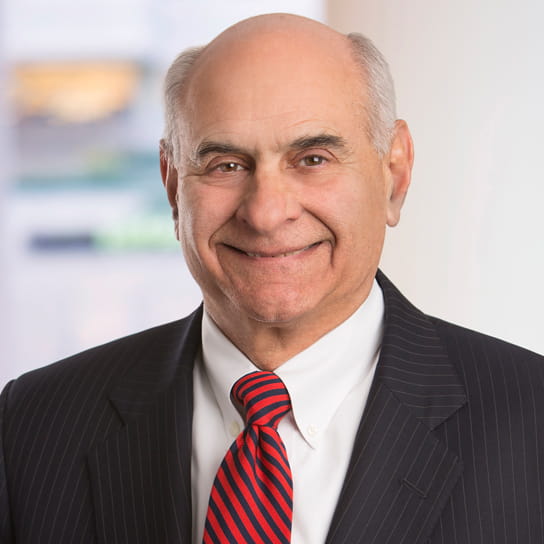 Partner
Washington, D.C.
Director of Regulatory Sciences
Washington, D.C.
Partner
Washington, D.C.