FDA issues draft guidance regarding in vitro companion diagnostic devices, an area of device regulation marked by ambiguity
12 August 2011
Medical Device Alert
The Food and Drug Administration (FDA or "the Agency") announced on 14 July the publication of an anticipated draft guidance on in vitro companion diagnostic devices. The draft guidance document follows the Agency's 2005 concept paper, which outlined FDA's preliminary views on the appropriate regulatory framework for companion diagnostics. Stakeholders sharply criticized the 2005 concept paper as proposing unrealistic and inflexible regulatory requirements. In the draft guidance, FDA again outlines a policy position that if safe and effective use of a therapeutic product depends on a diagnostic device, then FDA generally will require approval or clearance of the diagnostic device at the same time that FDA approves the therapeutic product. That said, the draft guidance does allow for exceptions to the general rule of concurrent approval.

Read "FDA issues draft guidance regarding in vitro companion diagnostic devices, an area of device regulation marked by ambiguity"

Contacts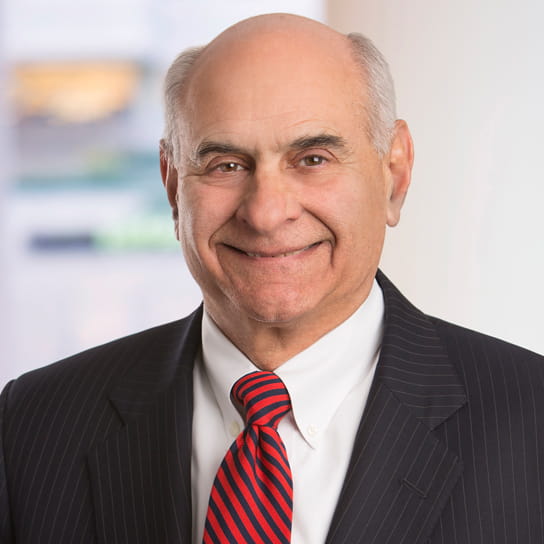 Partner
Washington, D.C.
Senior Director of Regulatory Sciences
Washington, D.C.
Counsel
Philadelphia