EU Late Payments Directive - the EU rules on payment terms
The implementation date for the new EU Late Payments Directive passed on 16 March 2013. This applies to all contracts which involve the provision of goods or services to any business or public authority.
For more information, please see our note on the EU rules which highlights business issues that may affect you.
Contacts
Partner
London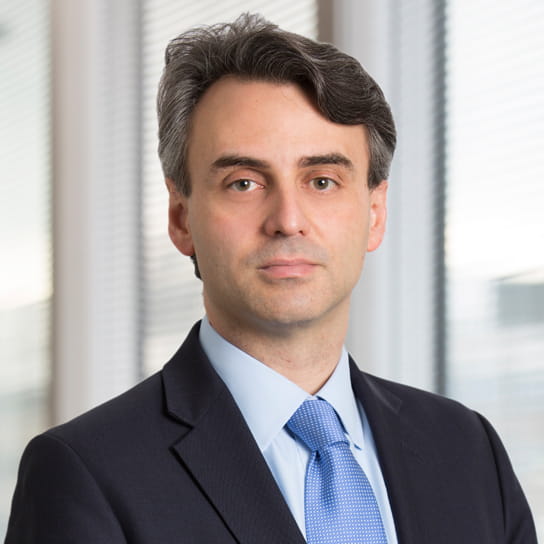 Partner
London