Europe – RCD: Dutch retail chains ordered to cease infringement of design rights of Chinese company
On 2 November 2016, the Hague Preliminary Relief Judge issued a preliminary injunction against the (locally) well-known Dutch retail chains Blokker and Leen Bakker (hereinafter collectively "Blokker"). These two affiliated retail chains together have more than five hundred stores across Benelux. The proceedings were initiated by the Chinese company Zhejiang Zhengte Co., Ltd ("Zhengte"). According to Zhengte, a party tent sold by Blokker infringes its Community design rights. After failed attempts to amicably settle the dispute, the Preliminary Relief Judge issued its decision.
Click here to read the full article.
Contacts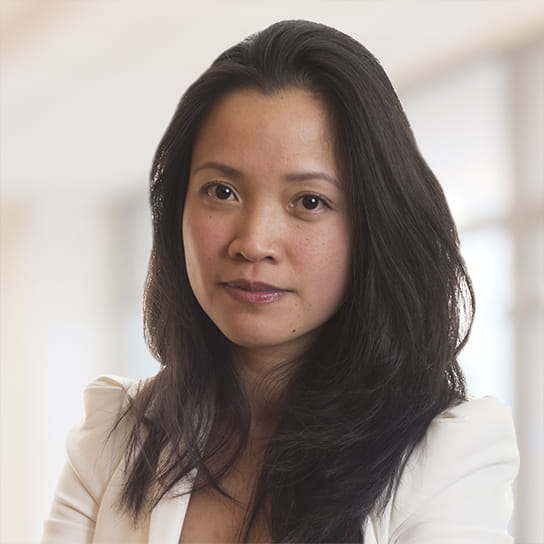 Senior Associate
Amsterdam