DOJ Challenges Consummated Transaction After HSR Clearance
03 October 2017
Antitrust Alert
On September 26, the U.S. Department of Justice Antitrust Division filed a complaint in Delaware federal court to partially unwind Parker Hannifin Corporation's US$4.3 billion acquisition of CLARCOR Inc., saying the consummated merger combined the only two domestic companies making qualified aviation ground fuel filtration systems used by the military and airlines.
This deal marks the first merger challenge brought by the Antitrust Division under the Trump Administration. The challenge is unusual because it occurred seven months after the Antitrust Division allowed the Hart Scott Rodino Act waiting period to expire. This case serves as a reminder that parties can be subject to additional inquiries from the Antitrust Division or the Federal Trade Commission even if the parties reported the transaction and received HSR clearance.
Read More: DOJ Challenges Consummated Transaction After HSR Clearance
Contacts
Partner
Washington, D.C.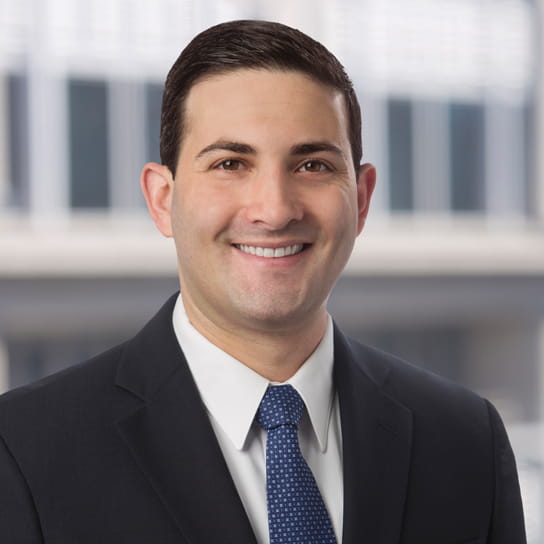 Associate
Washington, D.C.