Deceased estates excluded from provisional taxpayers
SARS released an updated interpretation note on 30 March 2016 regarding provisional tax estimates.

Of interest in the exclusion from provisional taxpayers is a deceased estate. Previously, unwary executors faced the potential of having assessments issued for failure to pay provisional tax together with interest and penalties. For example, provisional tax could be levied on the deemed capital gains arising from the disposal by the deceased. The legislative amendments offer some relief.
Contacts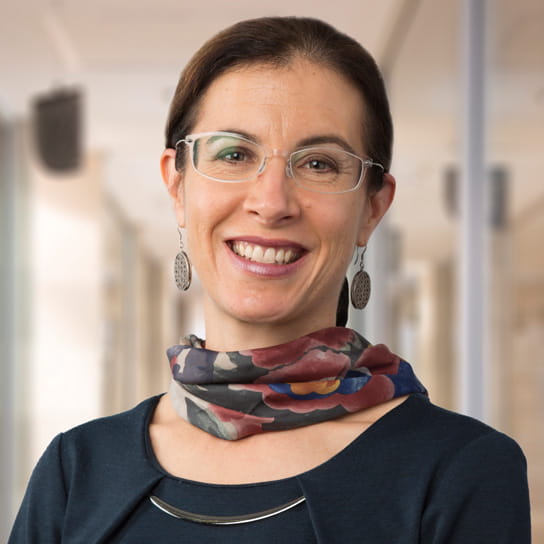 Partner
Johannesburg