Creation of a New Anti-Corruption Prosecutor's Office
26 March 2014
Investigations, White Collar and Fraud Alert
On 12 March 2014, the executive order that creates the Fiscalía Especializada en Materia de Delitos Relacionados con Hechos de Corrupción (Specialized Office for Prosecuting Offenses Related With Corruption) was published by the Mexican Attorney General (Procurador General de la República). The new office's purpose is to investigate and prosecute corruption and other federal offenses committed by public servants.
Read More: Creation of a New Anti-Corruption Prosecutor's Office
Contacts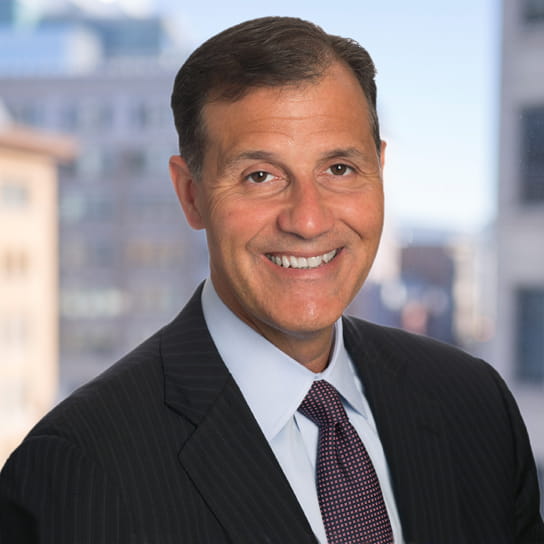 Office Managing Partner
New York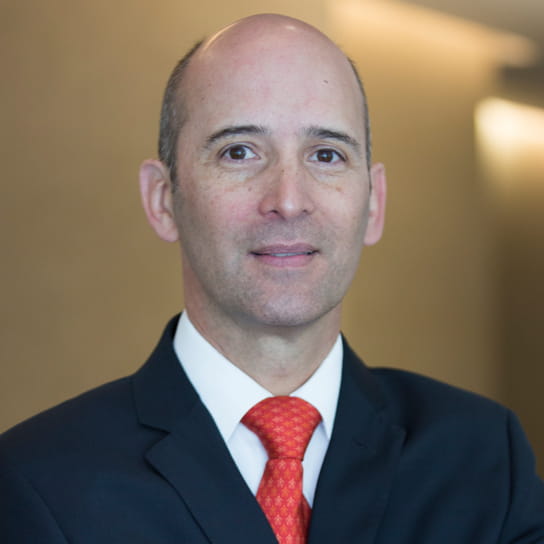 Partner
Mexico City
Partner
Washington, D.C.