Content Industry: What Future for Territoriality Clauses in Copyright Licenses?
March 2009
Revue Lamy Droit de l'Immatériel N° 47
This article discusses territoriality clauses in copyright licenses. The effectiveness of such clauses is subject to increasing debate in light of the development of online services. The DG competition of the European Commission recently organized a discussion among online service providers and rights owners to debate this matter.
Contacts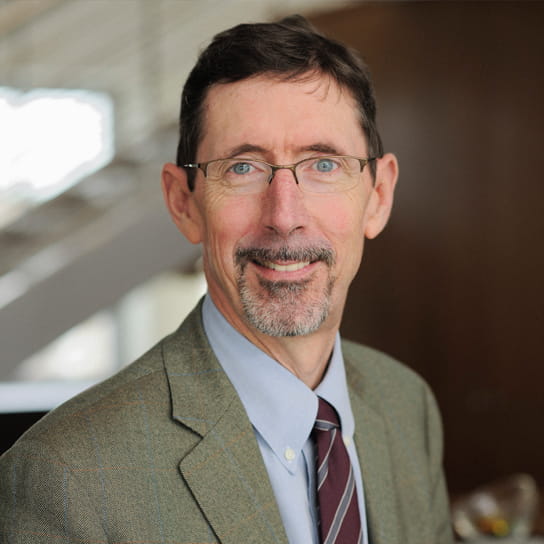 Partner
Paris