Christmas cracker from EU Commission
MiFID review: The EU Commission have opened a public consultation on the review of the Markets in Financial Instruments Directive (MiFID). The consultation is wide reaching. The Commission believe that whilst MiFID has in many ways been a success in creating a robust common regulatory framework for Europe, the world has changed and the framework needs improvement.
Read full article: "Christmas cracker from the EU Commission"
Contacts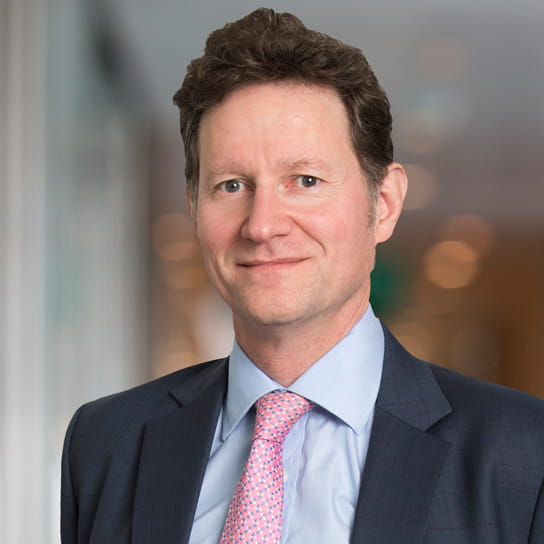 Partner
London
Partner
London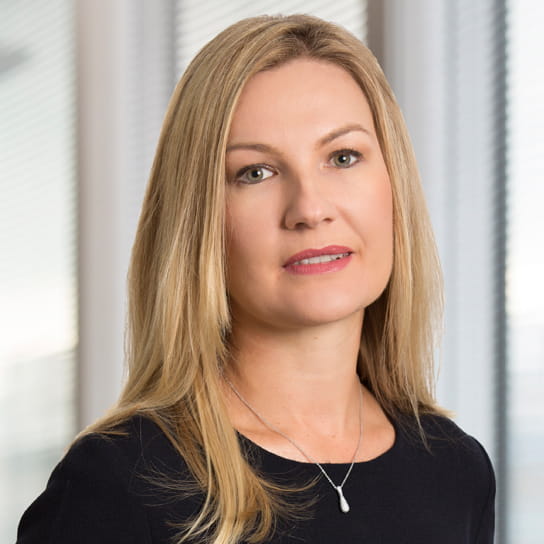 Partner
London