China's new Advertising Law sees the light of day
On 24 April 2015, China passed the draft amendments to the Advertising Law. This amended Advertising Law ("Amended Law") will come into effect on 1 September 2015. The Amended Law represents the first major revision of the law since the Advertising Law was first introduced in 1995 and will bring about significant changes to the regulatory regime for advertising activities in China.
We have been closely monitoring the status of the draft Amended Law and highlighted some of the key proposed changes in our previous article titled "China Slaps Record Fine on False Advertising: Draft Advertising Law stimulus for tougher stance?". Most of these proposed changes were adopted in the Amended Law. In addition, since the publication of our article, some further changes were made to the draft and implemented in the Amended Law. In this article, we summarize these additional changes.
Contacts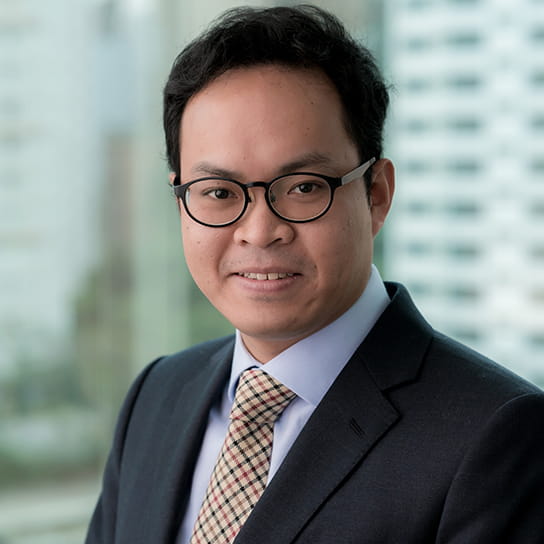 Partner
Hong Kong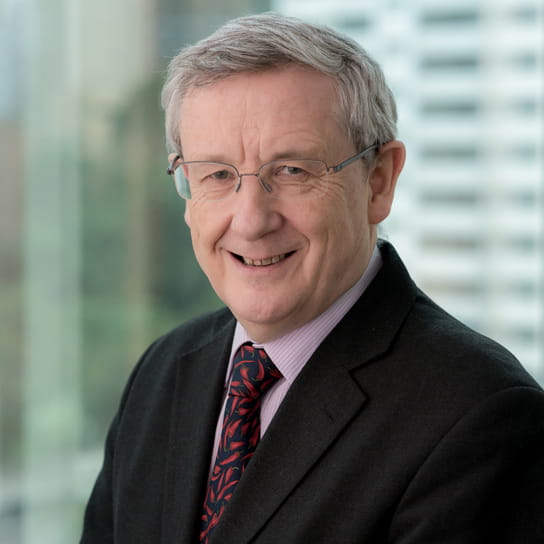 Hong Kong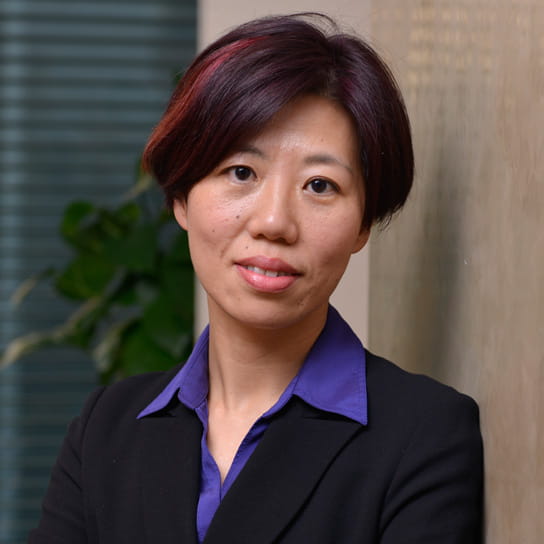 Partner
Shanghai