Brexit: what now? Uncoupling UK Law from the EU
Much UK law is currently linked to that of the EU. Ending the UK's membership of the EU will require significant uncoupling of the two legal systems.
This paper provides an introduction to the inter-relationship of UK law and EU law and the legal mechanisms that might be used to separate them. As the issues surrounding implementation are highly complex, this introductory paper tries to provide a clear outline that can act as the foundation for more detailed analysis.
UK Membership – legal status
UK law has historically taken the view that an international treaty (or non-UK law ratified by the UK Government) does not form part of the domestic laws of the UK unless and until it is given effect by, or pursuant to, an Act of the UK Parliament. In limited circumstances, the UK Government can give effect to treaty obligations without specific legislation. The EU law perspective is that the obligations of EU law apply throughout the EU as an automatic consequence of membership of the EU. This means that EU law will, on its own terms, no longer apply in the UK immediately after the UK stops being an EU Member State. As a result, the UK's membership of the EU operates on three levels:
| | |
| --- | --- |
| — | International level: For so long as the UK is part of the EU, the UK's compliance with the EU Treaties is governed by EU law. After the UK has left, it may still have obligations arising from international law. As a general principle, international law regulates relationships between states rather than the rights and obligations of citizens or business although there are significant exceptions, such as the EEA Agreement and fundamental rights provisions; |
| — | EU level: As a result of EU membership, the relationship of an EU Member State with the institutions of the EU, and the Member State's compliance with its obligations under the EU Treaties1, is regulated by EU law, as distinct from international and domestic law; and |
| — | Domestic level: In UK law, the ECA provides the UK law basis for the relationship between EU and UK law and gives EU law precedence over UK law. To implement Brexit the UK will need to amend or repeal the ECA and other legislation. |
Contacts
Partner
London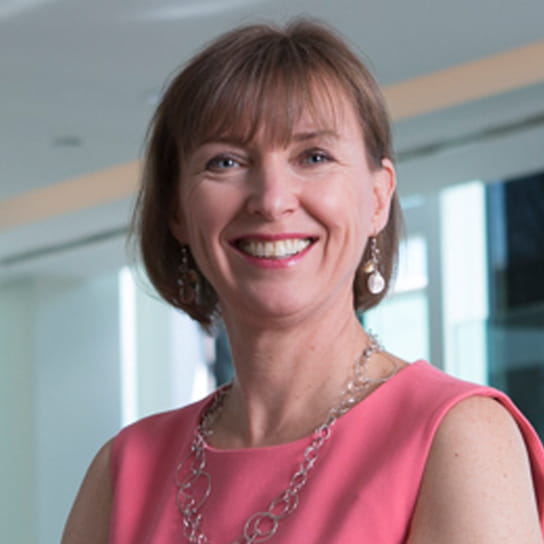 Regional Managing Partner
London
Partner
Brussels