Biosimilars: What Differences Between the EU and the U.S.?
01 August 2009
Scrip World Pharmaceutical News
Generic versions of off-patent biological products are set to become more prominent fixtures of the pharmaceutical landscape. Hogan & Hartson partners provide contrasting perspectives on the regulatory systems governing biosimilar products in two of the world's major pharmaceutical markets.
Contacts
Partner
Los Angeles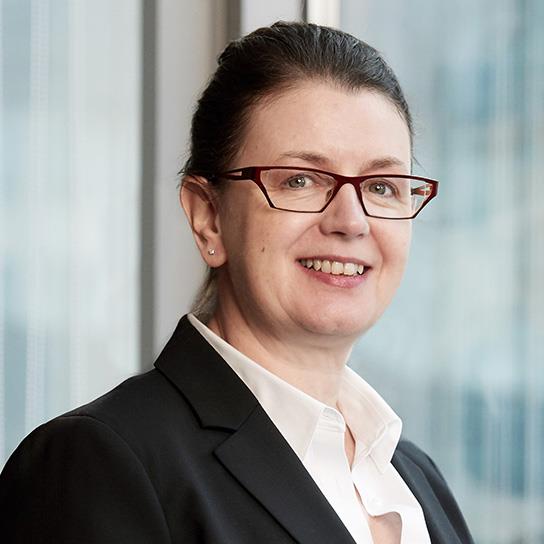 Partner
Brussels