Beware of failing to object
The Supreme Court of Appeal delivered judgment in the case of Medox Limited v Commissioner for South African Revenue Service on 27 May 2015. The taxpayer had failed to object to assessments, which had been raised during a number of years of assessment, and was unable to make use of its assessed loss. The court held that the then wording of the Income Tax Act was clear, that where no objections are made to any assessment, such assessment shall be final and conclusive. This excludes circumstances where there is, for example, fraud. The court was not in a position to read in that the assessment should be "valid". The burden of proof rested on the taxpayer to demonstrate that the required set-off an assessed loss should be applied.
The same principle will be applicable in terms of the Tax Administration Act, as it contains wording to the effect that an assessment becomes final if there is no objection lodged against such assessment. In terms of the rules promulgated to regulate the dispute resolution process, an objection must be lodged within 30 days after the date of the assessment, unless reasons are first requested. It is important to be aware of the time periods involved and for taxpayers to be mindful of the need to lodge an objection timeously.
Contacts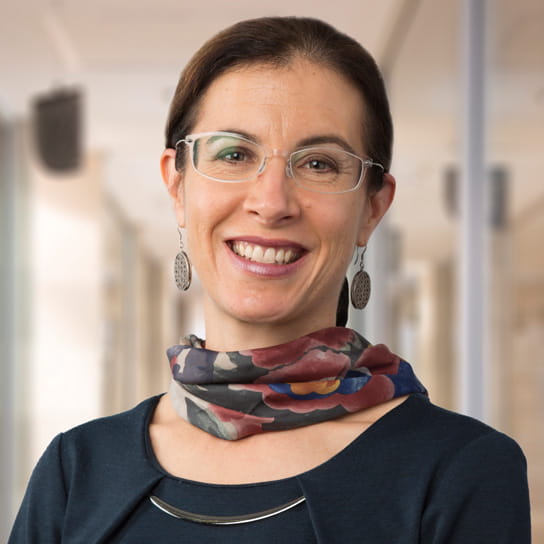 Partner
Johannesburg