Acacia Research Decamps Houston
In December 2013, Acacia Research Corporation (NASDAQ: ACTG) opened a Houston office to bolster its patent licensing efforts in the conventional oil and gas, unconventional oil and gas, and smart energy industries. Acacia boasts that it is the industry leader in patent licensing.
Click here to read the full article.
Contacts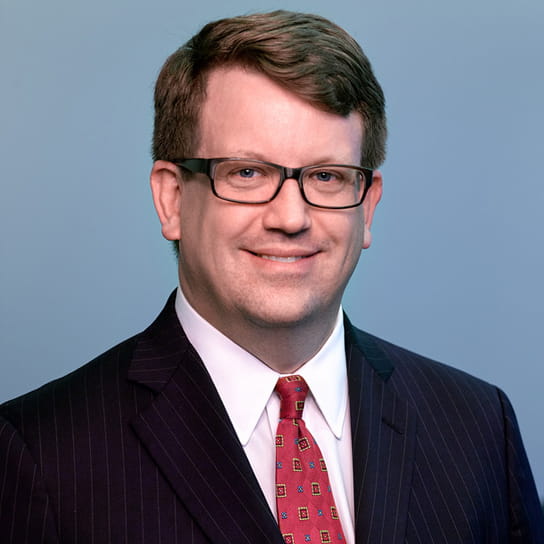 Partner
Houston