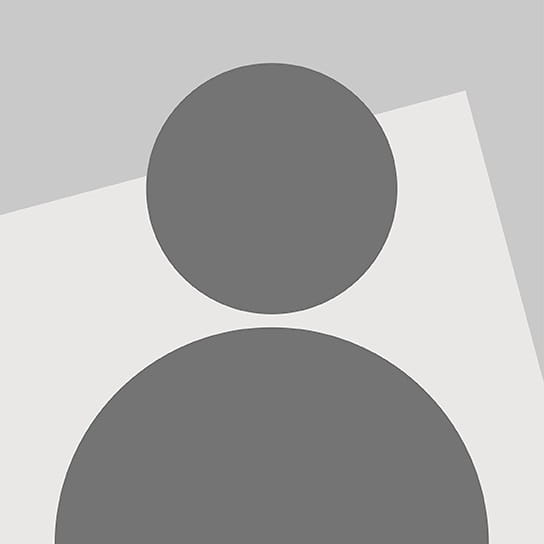 Katie Price
Senior AssociateLondon
Katie is a senior associate in the tax practice at Hogan Lovells with extensive experience of advising in a range of complex finance and corporate tax matters.
Katie has advised on the tax aspects of a broad spectrum of commercial transactions, from domestic to multinational mergers and acquisitions, joint ventures, IPOs, corporate migrations, public takeovers, disposals and demergers and corporate restructurings. Katie has a particular focus and experience advising financial institutions in the taxation of complex financial instruments, structured finance, tax sensitive transactions, regulatory capital restructuring as well as asset finance and leasing.
Katie also advises financial institutions and corporates on tax dispute matters, from asserting or defending counterparty contractual claims to strategic and technical advice in circumstances of dispute with a tax authority.
Education and admissions
Education
L.P.C., London College of Law, 2001
Diploma in Law, London College of Law, 2000
History BA (Hons), University of Warwick, 1999
Representative experience
Advised AXA on its disposal of insurance broker Bluefin to Marsh for £295m.
Advised SAB Miller on the tax aspects, structure and public documents relating to its £79bn takeover by AB InBev.
Advised Home Retail Group on the Court Scheme of Arrangement to effect its restructuring, £200m return of capital to shareholders and £1.4bn takeover by J Sainsbury plc.
Advised Home Retail Group on its £340m disposal of Homebase to Australian retailer Wesfarmers.
Advised Lloyds Banking Group on tax aspects of Project Verde, the separation of TSB from Lloyds Banking Group.
Advised Lloyds Banking Group on various liability management exercises including buy backs of discounted listed debt instruments.
Advised Lloyds Banking Group on its 2009 capital restructuring including the innovation, design and exchange offer for the "CoCos", a new regulatory capital instrument.
Advising NWR on the tax aspects of its migration to the UK as a UK incorporated but Dutch tax resident company.
Advising Zain on its $10.7bn disposal of its African telecoms operations to Bharti Airtel and related ongoing disputes with certain African tax authorities.
Advising big oil and gas on complex structuring of onshore and overseas exploitation, including innovative structured finance arrangements, JVs and exits.
Advised Visa Europe on the IPO of Visa Inc, at the time the world's largest IPO.
Advised and negotiated on behalf of various UK corporates and financial institutions in reaching a "global settlement" of disputed tax matters.
Advising various clients on mitigating the possibility of, defending against and settling extraterritorial taxes imposed by overseas tax authorities.
Advising financial institutions on tax efficient restructuring and refinancing of certain leasing transactions.
Advising RBS on the £3.6bn disposal of Angel Trains to a consortium lead by Babcock & Brown and discussions with HMRC regarding the tax treatment of that transaction.
Advising various clients on the taxation of complex structured transactions, financial instruments, hedging, restructurings and tax efficient investments.
Advising J.P. Morgan on the acquisition of its initial 50% stake in Cazenove and subsequent completion of the £1bn takeover to form J.P. Morgan Cazenove.