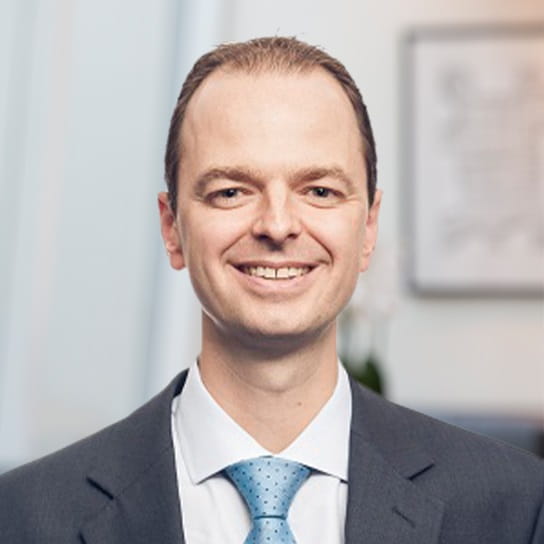 Matthew Porter
Senior DirectorLondon
A successful entrepreneur, Matt Porter has set-up, developed and sold two companies throughout the course of his career, subsequently working for the plc's that bought the businesses in each instance.
Matt has spent much of the last 6 years working in Private Equity backed companies, delivering new strategies, operational transformation, a greater adoption of technology and data analytics plus profitable growth. He has experience across a number of industries, from Marketing and Advertising, Banking and Finance through to Insurance, Leisure and Entertainment. Matt is adept at business transformation, sales and business development plus technology conceptualisation and implementation.
Matt is responsible for the Consulting team, based in London, with a primary (although not exclusive) focus on Financial Services and regulation related topics. The Consulting team has deep, broad and varied experience across a number of industries, with colleagues having worked within both corporate and regulatory organisations.
The Consulting team has demonstrable experience in helping clients across a number of key topics, from new business authorisations, variation of regulatory permission, regulatory change to large scale complaints management and issue rectification.
Matt and the Consulting team provide a valuable enhancement to Hogan Lovells' market leading legal capability, with both services frequently delivered as part of one joined up solution.
Education and admissions
Education
BSc (Hons), Hotel & Institutional Management, Cardiff University, 1996