Jennifer L. Porter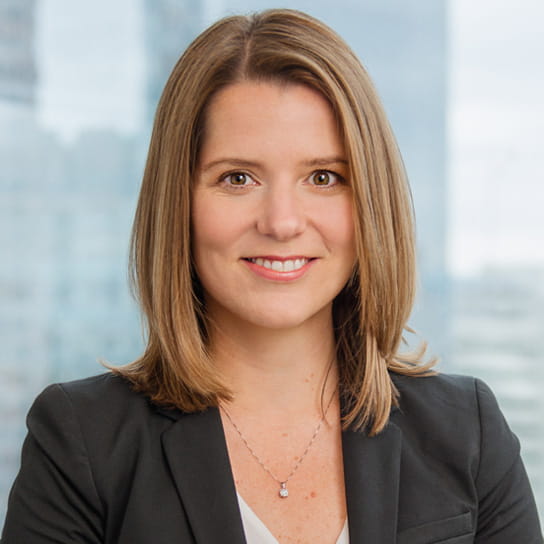 Jennifer Porter counsels clients through their most important strategic transactions and disclosure and governance issues. Her life sciences focus helps her identify practical, creative solutions to industry-specific problems.
Jennifer focuses primarily on the representation of public and private pharmaceutical, biotechnology, and medical device companies, advising on a broad range of matters, including capital markets transactions, mergers and acquisitions, Securities Exchange Act reporting, corporate governance, licensing and collaboration transactions, and other strategic transactions.
Jennifer also regularly handles complex commercial transactions, including strategic alliances, technology licenses and acquisitions, and supply distribution and manufacturing agreements. She works closely with directors and senior management on a broad range of other legal matters, including fiduciary duties, compliance issues, and organizational matters.