Piotr Zawislak

Senior Counsel Corporate & Finance

Languages

English, Polish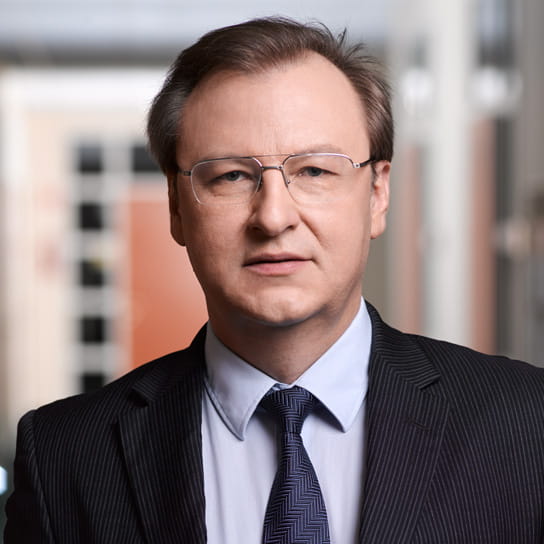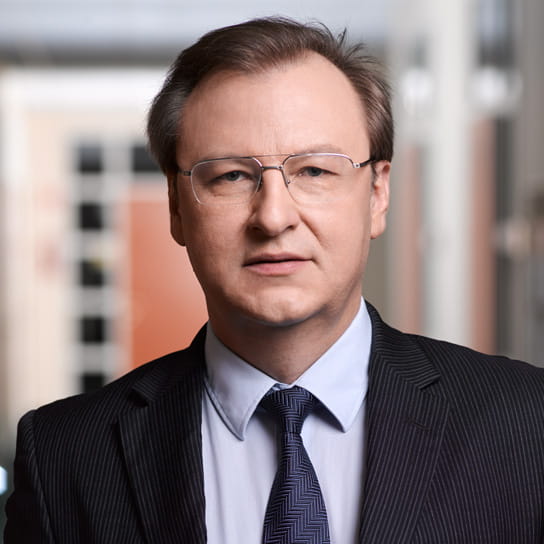 Piotr Zawiślak acts for creditors on acquisition and real estate finance. He is esteemed for his many years of experience by commentators, one deeming him to be "one of the longest-standing lawyers in this market."

Chambers Global, Banking and Finance, 2020
As the head of the banking and finance team of the Hogan Lovells Warsaw office, Piotr Zawislak combines advising on banking (including syndicated lending, acquisition, and property finance) with debt capital markets, specifically asset back securitisations, and mortgage covered bonds. He was a pioneer in securitisations in Poland and his experience in this field is second to none. With 20 years' experience, Piotr is among the most recognised banking and debt capital markets lawyers in Poland. He is often praised for his proficiency, pragmatic approach, and quick understanding of business situations.
Piotr advises on a wide range of financial transactions including syndicated lending, project finance, property finance, LBO/MBO financings, as well as asset back securitisations, mortgage covered bonds, and structured bonds.
Whether advising lenders, arrangers, borrowers, or issuers, Piotr's approach is to 'go straight to the heart of the matter' and find a solution which adequately addresses his clients' business objectives. Piotr has advised on many pioneering transactions in the Polish market. He advised on the very first ABS transaction successfully completed in Poland, and the first issuance of mortgage covered bonds. Chambers Europe has called him a 'guru in the Polish banking market' and cited the opinion of one of Piotr's customers that he is 'friendly, calm, creative, and pragmatic'.
Piotr Zawiślak acts for creditors on acquisition and real estate finance. He is esteemed for his many years of experience by commentators, one deeming him to be "one of the longest-standing lawyers in this market."

Chambers Global, Banking and Finance, 2020
Representative experience
Advising PKN Orlen SA on €2.65bn syndicated loan facility.
Advising ING Bank Slaski S.A. as arranger of PLN 1 billion syndicated loan facility to Maspex S.A.
Advising Raiffeisen Bank Poland SA as arranger of PLN 1 billion syndicated facility for TeleFonika Kable S.A.
Advising UniCredit Bank AG - London Branch as underwriter in relation to securitisation of loans of Santander Consumer Bank S.A.
Advising as a transaction counsel in relation to the securitisation of Polish auto loan receivables by Getin Noble Bank
Advising State Street Bank as arranger of securitisation of auto lease receivables of Millennium Leasing Sp. z o.o.
Advising EIB/EIF on the securitisation of lease assets of Raiffeisen Leasing Polska S.A.
Education
LL.M., University of Warsaw, 1989
Bar admissions and qualifications
The Circuit Chamber of Legal Counsel in Warsaw
Memberships
Member, Warsaw Bar Association
Capital Markets: Debt (Poland)
Chambers Global
2018-2023
Capital Markets (Poland)
Legal 500 EMEA
2018-2023
Press releases
10 November 2021