Phillip Lourens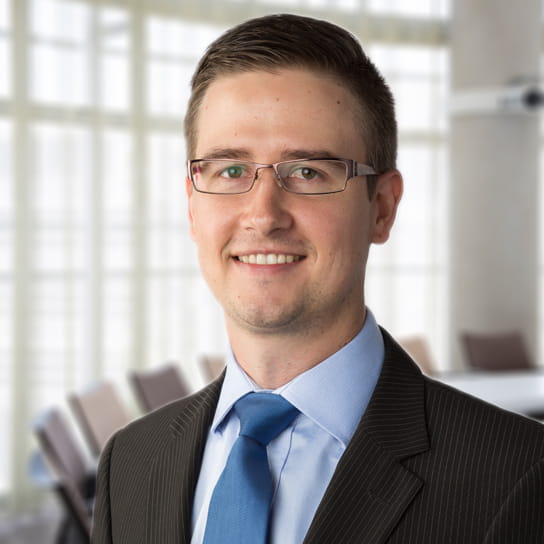 Languages
English, Afrikaans
Phillip Lourens focuses on providing tax advice to corporates and high-net worth individuals and the structuring of both inbound and outbound investments.
He is also experienced in the resolution of disputes with the South African Revenue Service (SARS).
Representative experience
Advised various multinationals on the interpretation of Double Taxation Treaties between SA and foreign jurisdictions, specifically whether the foreign companies have permanent establishments in SA.
Assisted in developing tax efficient structures for outbound investments, including advice on South Africa's controlled foreign company (CFC) legislation.
Assisted in developing tax efficient structures for inbound investments into SA and Southern Africa, including the use of Mauritian GBC1 companies and SA headquarter companies.
Experienced in tax dispute resolution, including preparing requests for reasons, drafting objections and litigating in the tax court.
Advised multinationals on the tax implications of assigning foreign employees to work in South Africa.
Part of the team that advised a Chinese mining company on the expansion of its operations in Africa.
Advised a multinational consulting engineering firm in the restructuring of its SA operations in the most tax efficient manner, while remaining compliant with B-BBEE legislation.
Assisting in the drafting of various commercial agreements to ensure tax efficiency.
Contributed to the South African chapter of the 2nd Edition of The Franchise Law Review
Latest thinking and events
Publications
Without Prejudice