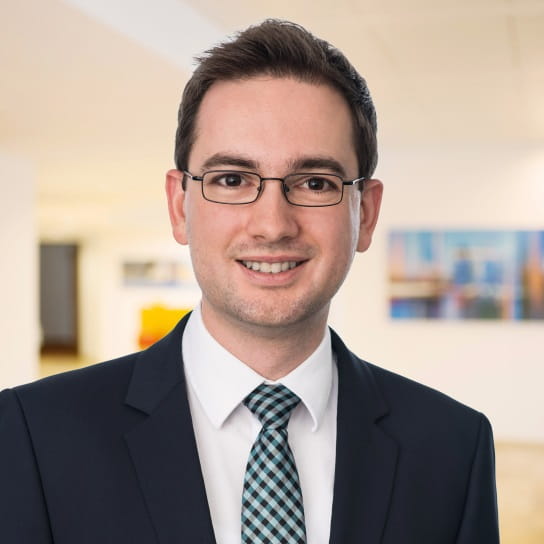 Dr. Philipp Lammers
Senior AssociateMunich
Our clients appreciate Philipp Lammers as go-to advisor for all issues of individual and collective employment law.
One focus of his service is large restructurings of international and national corporations. In this context he provides assistance with regard to strategic planning, negotiations with employee representative bodies and affected individuals as well as the often crucial process and risk management.
Equally important as legal know-how is often the scrutiny of the involved stakeholders and their interests. Pragmatic and lasting solutions frequently require more than the ideal deployment of legal instruments. To that end Philipp contributes more than five years of experience, in particular for clients in the insurance and IT industries managed from Germany or the United States.
Besides this, Philipp provides assistance on a daily basis regarding the setup of employment and service contracts, separation management and employment litigation, specifically in the context of unfair dismissal claims, compensation disputes and issues arising from deployment of external staff.
Philipp has been focussing on employment law since his legal education and spent his time as doctoral candidate at the Munich Institute for Labor Relations and Employment Law. He worked at Hogan Lovells as early as in his legal traineeship in both the Munich and New York employment teams.
Education and admissions
Education
Dr. iur., LMU Munich (Ludwig-Maximilians-Universität München), 2014
Second State Exam in Law, Higher Regional Court of Munich, 2012
First State Exam in Law, LMU Munich (Ludwig-Maximilians-Universität München), 2010