Peter H. Noh
Senior Associate
New York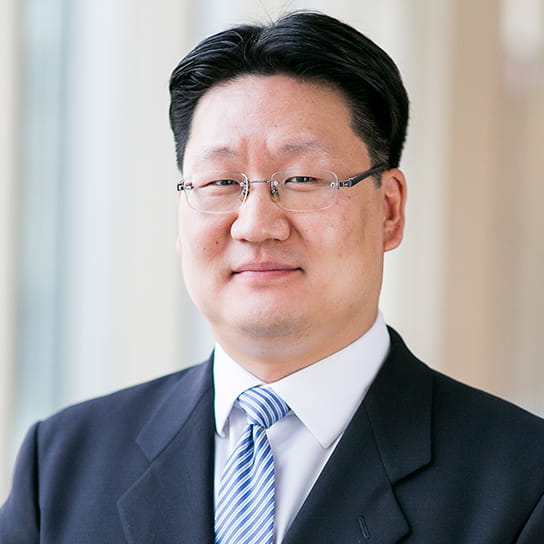 Practice Group
Intellectual Property
Peter Noh is a business-centric problem solver who provides intellectual property (IP) solutions to meet the business needs of his clients. Peter is well versed in providing business-oriented solutions; prior to becoming a lawyer, he was a consultant.
Peter focuses his practice on patent matters in the life sciences industry. He has significant experience with inter partes review proceedings, patent litigations (both ANDA and non-ANDA), and due diligence. He also routinely advises clients on issues related to freedom to operate and IP licensing.
Representative Experience
Representing a leading Japanese pharmaceutical firm in numerous Hatch-Waxman actions in relation to generic versions of its product.
Representing Depomed, Inc. in multiple inter partes review proceedings and a patent infringement suit.
Latest thinking and events
Published Works
Life Sciences Intellectual Property Review