Peter Hansen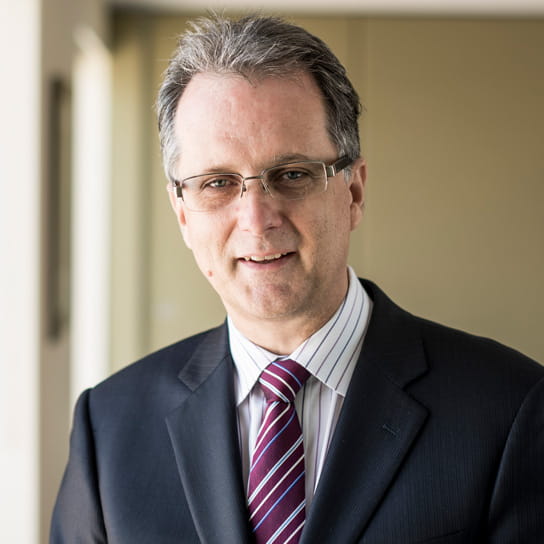 Languages
English, Arabic
Practice Group
Intellectual Property
An Australian intellectual property lawyer, Peter has worked and travelled right across the Middle East since 2001 and has lived in Jordan, Egypt, Syria and the UAE. His local knowledge and experience, as well as his understanding of Arabic, has given him a rare ability to produce results from difficult circumstances.
He has been a managing partner of intellectual property firms in the UAE, Syria and has written the only comprehensive work on the intellectual property law of the United Arab Emirates: Intellectual Property Law and Practice in the United Arab Emirates, Oxford University Press, (2009), 848 pages.
Before coming to the Middle East, Peter studied law and philosophy in Australia, joined a major Australian law firm straight out of law school and eventually became one of the firm's intellectual property partners.
Representative Experience
Commenced and ran a ground-breaking three-dimensional trademark infringement case in the Dubai courts.
Advised on and conducted various copyright infringement cases in the United Arab Emirates and Saudi Arabia.
Conducted raids in relation to illegal satellite television installations and operations.
Acted in various WIPO domain name arbitrations.
Appointed as expert consultant to draft patent regulations for an emerging Middle East country.
Advised on Middle East patent searching and freedom to operate issues.
Acted in several major Australian trademark litigation cases for print media and travel brands.
First rate IP adviser
Managing Intellectual Property's IP Handbook
Latest thinking and events
Hogan Lovells Events
20 May 2015
Dubai, United Arab Emirates
Hogan Lovells Events
16 May 2014
Tokyo, Japan