Paul C. Skelly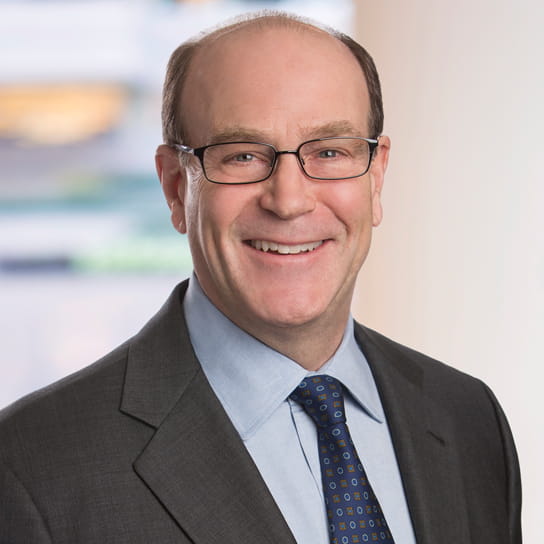 Practice Group
Litigation
When clients are confronted with complex employment issues and disputes, they turn to Paul Skelly. Paul works closely with clients, large and small, to find practical solutions to vexing workplace problems. With 30+ years of experience in a rapidly evolving field, Paul has seen and handled virtually every type of employment matter.
Leveraging vast experience in litigation before arbitrators and agencies and in federal and state courts, Paul seeks favorable outcomes at the earliest possible stage. Whether responding to threatened claims or defending class actions or individual claims, Paul approaches disputes as business problems to be solved in a way that best meets client needs.
Paul is widely recognized as an accomplished negotiator. He has successfully negotiated scores of collective bargaining agreements on behalf of employers. Paul also has represented employers and executives in the successful negotiation of countless employment agreements and separation agreements.
Representative experience
Assisted a national association in developing a restructuring that involved reductions in force, job consolidation, and new executive hires.
Assisted a leading university with NLRB proceedings and negotiations with three unions.
Advised an international airline on compliance with U.S. and state employment law requirements.
Defended a leading healthcare organization against multiple EEOC charges and discrimination lawsuits.
Defended a research institution against defamation and race and disability discrimination claims by former employees.
Defended a property management and investment company against a breach of contract claim by a former employee.
2006-2017
Labor Law - Management
The Best Lawyers in America
2006-2017
Employment Law - Management
The Best Lawyers in America
2005-2017
Labor & Employment (District of Columbia)
Chambers USA
2009-2016
Washington D.C. Super Lawyers
2008
"Legal Elite" for Labor/Employment
Virginia Business Magazine
Latest thinking and events
Hogan Lovells Publications
Labor and Employment Alert
Hogan Lovells Publications
Employment Alert
Hogan Lovells Publications
Employment Alert
Hogan Lovells Publications
Employment Alert
Hogan Lovells Publications
Employment Alert
Hogan Lovells Publications
Employment Alert