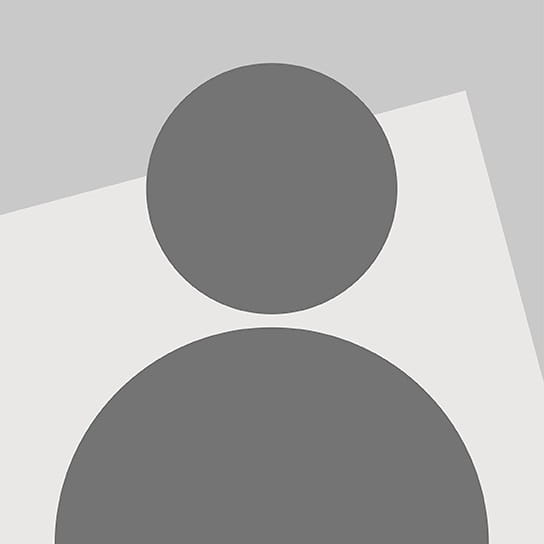 Jorge Alejandro Oregón Pineda focuses on regulatory compliance matters in the life sciences industry. He also advises clients on Mexican Official Standards (NOMs) and Mexico's Consumer Protection Law (Ley Federal de Protección al Consumidor).
Jorge is in an ideal position to advise clients. He acquired industry knowledge as an in-house lawyer and has deep knowledge of Mexico's regulatory framework – attributes that allow him to diligently attend to the specific needs of clients in the life sciences sector.
In addition, Jorge has experience working in other regulated areas in Mexico, including advising clients on labeling of food products as well as alcoholic and non-alcoholic beverages.
Education and admissions
Education
Postgraduate Diploma in Health Law, Escuela Libre de Derecho, 2019
LL.M., Universidad Panamericana, 2017
Law Degree, Universidad Panamericana, 2016