Olivia J. Jahn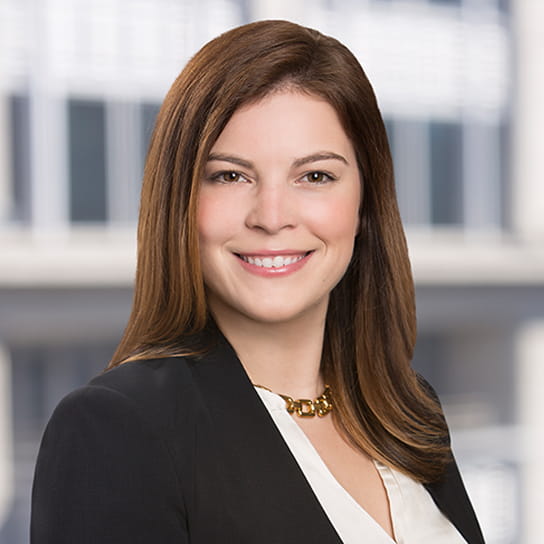 Practice Group
Regulatory
Olivia Jahn assists healthcare providers, suppliers, manufacturers, and payers with due diligence in mergers and acquisitions, drafting state and federal legislation, internal investigations and audits, and various submissions to regulatory agencies.
Olivia ensures that clients are compliant with federal and state fraud and abuse laws, federal and state regulations regarding the Affordable Care Act, Medicare and Medicaid regulatory compliance matters, and coverage and reimbursement for drugs, medical devices, and healthcare services.
While in law school at George Washington University, Olivia was an associate on The George Washington University Law Review and a member of the Moot Court Board. As a finalist in the Van Vleck Constitutional Law Moot Court Competition, she argued in front of Supreme Court Justice Sonia Sotomayor and two other federal judges.
Latest thinking and events
Hogan Lovells Publications
Antitrust, Competition and Economic Regulation Alert
Hogan Lovells Publications
Health Alert
Hogan Lovells Publications
Health Alert
Hogan Lovells Publications
Health Alert