Nirali Patel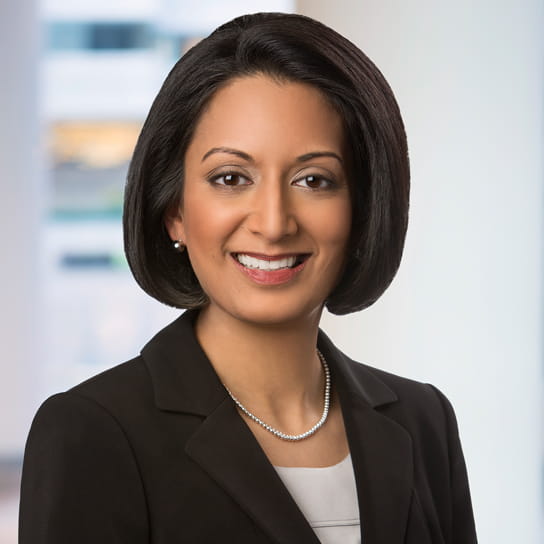 Nirali Patel brings more than a decade of experience in wireline telecommunications policy and regulation to her role as counsel in the Technology, Media and Telecommunications Practice Group.
She has represented providers of telecommunications, VoIP, and Internet services in rulemaking, transaction review, and enforcement proceedings before the Federal Communications Commission (FCC). Nirali has also advised these clients on compliance with FCC regulations, including net neutrality, customer privacy, and universal service regulations.
Prior to joining Hogan Lovells in September 2015, Nirali served as special counsel at another international law firm in Washington, D.C., where she represented the nation's leading competitive telecommunications carriers in the FCC's major competition policy proceedings, state regulatory commission proceedings, and the federal courts of appeals.