Nicholas G. Stavlas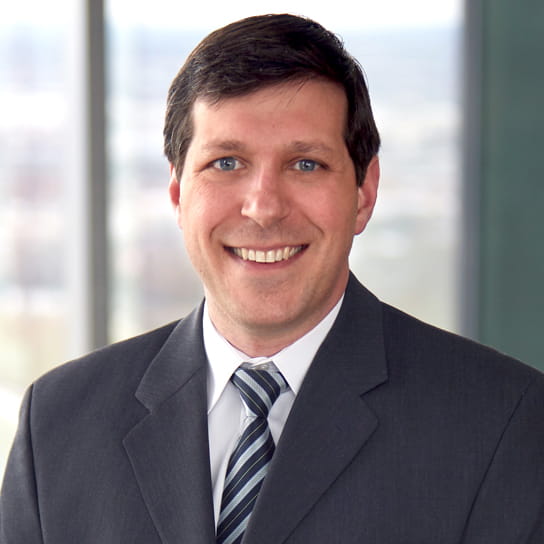 With two decades of experience, Nick Stavlas effectively advises life sciences companies — including pharmaceutical companies, biotechnology companies, medical device companies, and clinical laboratories — on matters arising under the Medicare and Medicaid Anti-Kickback Statute, the Food Drug and Cosmetic Act, and the False Claims Act.
Nick also represents corporate clients in complex commercial litigation, including corporate securities class actions, misappropriation of trade secrets, and commercial real estate disputes.
Nick works with companies on matters involving white collar criminal defense, federal and state False Claims Act litigation, the defense of investigations by government agencies, and complex commercial litigation. He helps clients on electronic discovery in civil and criminal matters, assisting them with proactive discovery planning, including implementing or updating policies and procedures involving records retention and electronic systems.
Representative Experience
Represent major pharmaceutical company in litigation involving allegations that various sales and marketing activities constituted bribes to doctors.
Represent leading pharmaceutical company in declined qui tam lawsuit alleging off-label marketing of antipsychotic drug.
Represent pharmaceutical company in multi-state Attorney General consumer protection investigation involving drug marketing claims.
Represented Fortune 500 medical device company in criminal investigation involving allegations of off-label marketing under Food Drug & Cosmetic Act.