Nathan L. Feld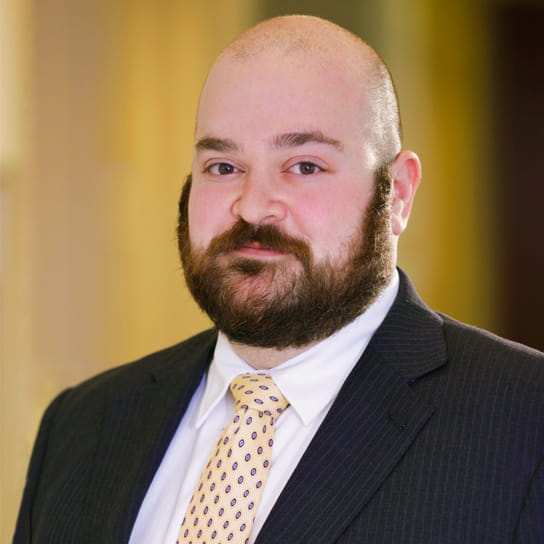 Practice Group
Intellectual Property
Nathan Feld helps protect his client companies' innovative technologies and develop and implement their sophisticated IP strategies across a range of technology areas to help their businesses grow.
Nathan has experience preparing and prosecuting patent applications in a broad variety of areas.These include: middleware, database, and public/private cloud systems; Software as a Service, Platform as a Service, and Infrastructure as a Service; object storage services; e-mail management services; cloud-based authorization, authentication, and encryption services; "big data" services such as data enrichment, data integration, and data discovery and curation; payment processing systems and services; imaging systems; control systems, firearms, and other electrical and mechanical systems; consumer devices; and mobile apps.
Prior to joining Hogan Lovells, Nathan worked at another international law firm where he concentrated on patent preparation and prosecution.