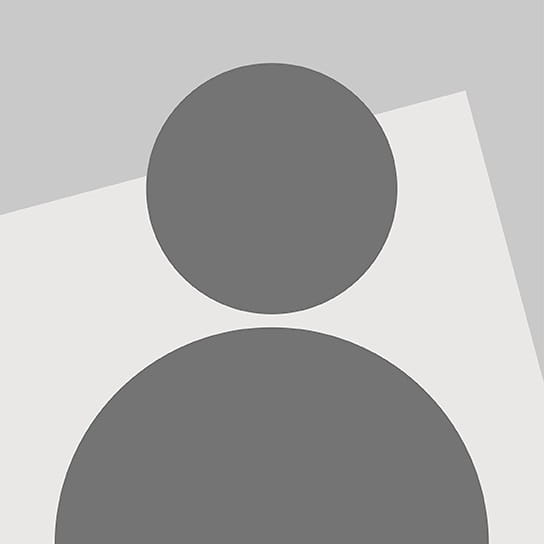 Corey Moore
Technical SpecialistBoston
Corey Moore brings a high level of scientific knowledge to Hogan Lovells. He focuses his practice on patent prosecution, portfolio management, freedom-to-operate analyses, and client counseling in biotechnology and pharmaceutical fields.
Corey's academic training and work experience equip him to handle a wide range of technologies in the life sciences space, most notably in cellular and molecular biology, biochemistry, cancer biology, immunology, drug discovery, and computational biology. Prior to joining Hogan Lovells, Corey earned his doctorate in Biophysical, Structural, and Computational Biology. His graduate research focused on studying the structure-function relationship of deubiquitinating enzymes in driving cellular transformation using biophysical and biochemical techniques, and applying the insights into optimizing preclinical drug leads targeting deubiquitinating enzymes for cancer therapy.
Before his graduate studies, Corey worked as a cancer biologist, where he analyzed patient tumor biopsies for expression of HPV markers and evaluated checkpoint inhibitors in vivo as potential cancer therapeutics. During his doctorate, Corey also served as an instructor in biochemistry and microbiology.
Education and admissions
Education
B.S. Microbiology, The University of Iowa
Ph.D. Biophysics & Biochemistry, Purdue University