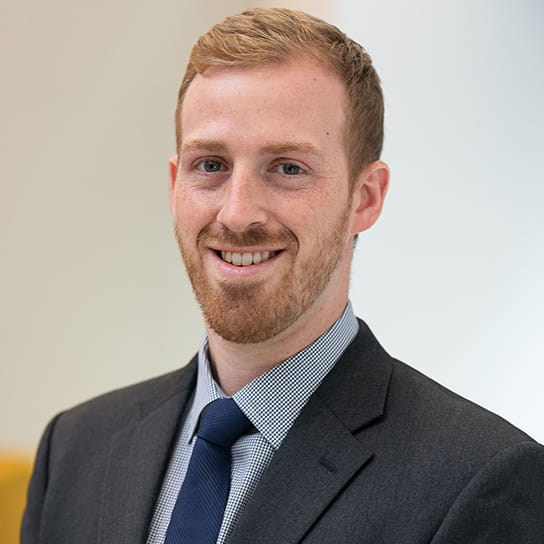 Charles Barrera Moore
Senior AssociateNew York
Charles Barrera Moore represents clients in a wide range of complex commercial disputes as well as in investigative and criminal matters.
Charles has experience representing clients in both civil disputes and criminal proceedings. He has represented individual clients as part of larger criminal matters before courts and in investigations by the Department of Justice (DOJ) and Securities and Exchange Commission (SEC). He has also represented corporate clients in several civil and criminal white collar investigations before state and federal agencies. On the civil side, he has experience representing individuals and entities in a wide variety of matters in court, including in the areas of finance litigation and contractual disputes.
Charles is dedicated to criminal justice matters through his pro bono practice. He has represented several individuals in pursuing post-conviction relief under the First Step Act and as part of civil claims challenging conditions of confinement.
Prior to joining Hogan Lovells, Charles served as a law clerk to Judge Richard W. Goldberg of the U.S. Court of International Trade. Judge Goldberg served as a visiting judge in the U.S. Courts of Appeal for the Second, Eighth, and Eleventh Circuits, and in multiple federal district courts during his clerkship.
In law school, Charles was the Lead Online Editor for the Minnesota Law Review and also participated in the representation of individuals in immigration matters as a member of the James H. Binger Center for New Americans. The Immigrant Law Center of Minnesota named him a recipient of the 2017 National Advocate of the Year Award, recognizing his work as part of a group of organizations.
Education and admissions
Education
J.D., University of Minnesota Law School, magna cum laude, 2017
B.A., Boston College, 2011
Bar admissions and qualifications
New York
Court admissions
U.S. District Court, Southern District of New York
U.S. Court of Appeals, Second Circuit