Alan Mendelsohn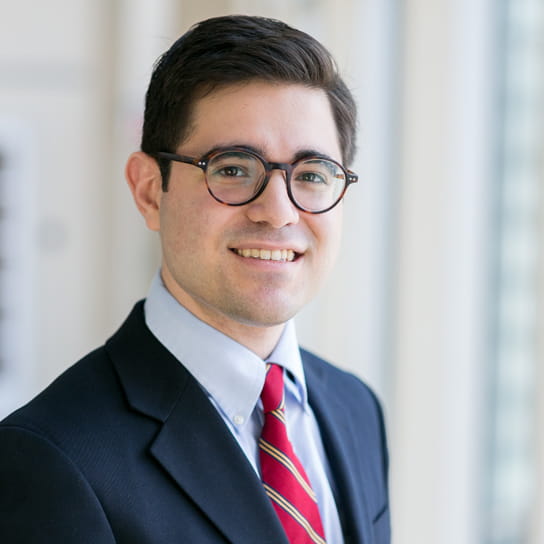 Practice Group
Litigation
Alan Mendelsohn is a litigation associate in our New York office.
While in law school, Alan honed his writing skills as an editor on the NYU Journal of Legislation & Public Policy and gained practical experience as an extern in the Criminal Division of the U.S. Attorney's Office for the Eastern District of New York. He also taught constitutional law and mock trial classes through the High School Law Institute at NYU.
Representative Experience
Representing creditors of the Lehman estate in relation to disputes related to derivatives.
Drafted a motion to dismiss on behalf of a biotechnology company in a products liability action in New York state court.
Latest thinking and events