Melissa Leibowitz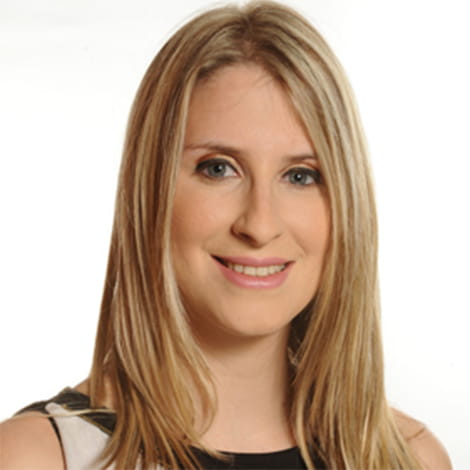 Melissa Leibowitz focuses on property law. Her main area of practice includes the drafting and registration of mortgage bonds for commercial and development finance purposes, the drafting of sale agreements, bank security documents, and the drafting and registration of servitudes.
She is also involved in property developments and commercial, sectional title and conventional property transfers.
Melissa acts for the major banks in South Africa with regard to the preparation and registration of mortgage bonds, special and general notarial bonds, and the preparation of and advice on security bond documentation.
In one instance she received instructions from a major financial institution to prepare and register numerous special notarial bonds by a big mining house over movable assets totalling a capital amount of ZAR750m. This involved advising on complex legal issues relating to the transaction.
Latest thinking and events
Hogan Lovells Publications
Published Works
Sellers beware - you may be in for more than you anticipated
Hogan Lovells Publications
Hogan Lovells
Published Works
Tenants' rights