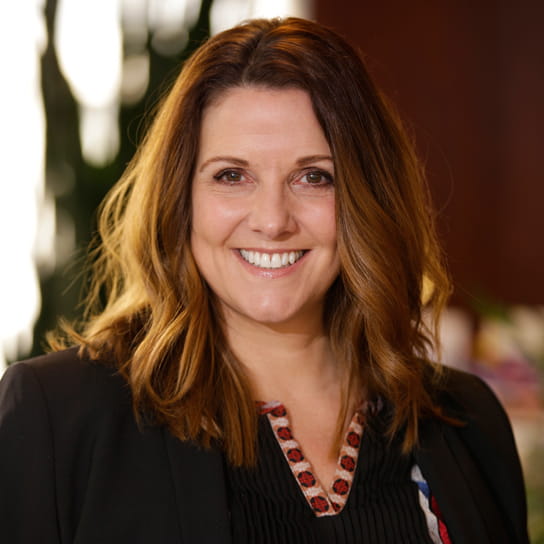 "[S]he is just outstanding."

Chambers USA
For almost three decades, Megan Dixon has been helping clients all over the world and across a variety of industries to rapidly identify, investigate, and strategically address potential legal exposure arising from criminal or regulatory violations within her clients' businesses, as those crises are unfolding.
Technology is influencing all areas of law, including investigations. Megan works with clients to help them understand their shifting risk landscape as technology disrupts their industries and helps them to ensure they're maximizing the use of technology to mitigate those risks.
Megan draws on her past experience as a law clerk, federal prosecutor, and Harvard Law School faculty member to help leverage her perspective on dealing with regulators, witnesses, and others in urgent high-stakes matters where it is critical to quickly determine what happened and actively advise clients on the most effective strategies for responding in what are often make-or-break situations for their business.
Megan was working at the U.S. Department of Justice Antitrust Division during the 1990s when international antitrust cartel enforcement came into being, and she has continued to dedicate a significant portion of her years in private practice to advising, speaking, and writing about cartel matters, while simultaneously developing substantial investigations experience in the financial services, technology, and life sciences industries, among others.
Commended by Chambers USA, clients note that Megan is "just outstanding" and single out her "excellent criminal and cartel work." She is also recognized in Legal 500 US where sources call her "very capable and patient" and say she "explains complex legal concepts in an easy-to-understand manner." One source calls Megan, "About as good a lawyer in criminal price-fixing as you will find."
Awards and recognitions
2014-2018
Antitrust: Cartel (Nationwide)
Chambers USA
2013-2021
Antitrust (California)
Chambers USA
2016-2020
Antitrust: Cartel (USA)
Chambers Global
2015-2021
Antitrust: Cartel
Legal 500 US
2016-2017
Antitrust: Civil Litigation/Class Actions
Legal 500 US
2014
Litigation: White-Collar Criminal Defense
Legal 500 US
2014
Mergers, Acquisitions, and Buyouts: Antitrust
Legal 500 US
Education and admissions
Education
J.D., University of California, Berkeley School of Law, 1992
A.B., Stanford University, with distinction, Phi Beta Kappa, 1988
Bar admissions and qualifications
California
District of Columbia
Representative experience
Acts for global transportation companies in two international cartel investigations.
Acts on benchmarking and related conduct investigations for numerous global banks.
Acts for life sciences companies in compliance reviews and regulatory investigations.
Acts for life sciences and technology companies in data breach investigations and remediation.