Meaghan L. Atkinson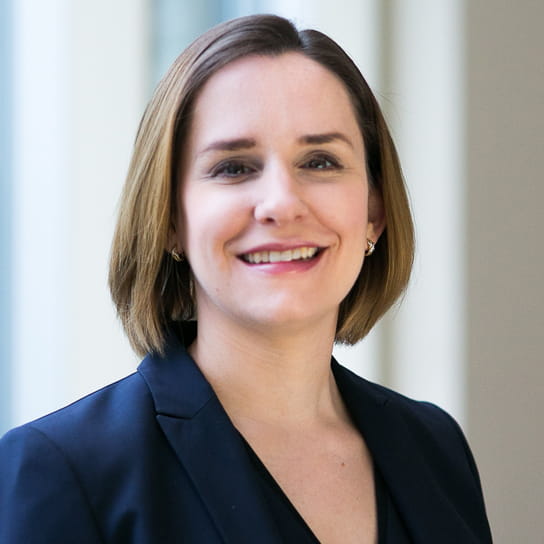 Practice Group
Regulatory
Meaghan Atkinson is a creative problem solver who helps her clients navigate and close complicated healthcare M&A deals, answer difficult regulatory questions, negotiate commercial contracts, and respond to day-to-day issues.
Meaghan's clients range from hospitals and academic medical centers to managed care plans and laboratories. She combines her knowledge of health regulatory law with her skills in completing complex business transactions (including mergers, asset sales, joint ventures, and spin-offs) to assist all of her clients in achieving their desired outcomes.
By understanding the rapidly changing business of healthcare, as well as the regulatory pitfalls unique to healthcare entities, Meaghan is able to give her clients practical, meaningful advice that helps them make educated business decisions.
Representative experience
Represented a municipality in the long-term lease of its hospital to a nonprofit system (Louisiana).
Represented a community hospital in its integration into a large health system (Pennsylvania).
Represented a health system in its creation of an innovative pediatric joint venture with another medical center (Virginia).
Latest thinking and events
Published Works
Staying Home: The Rights of Renters Living in Foreclosed Properties
A Report by the National Law Center on Homelessness & Poverty (NLCHP)