James G. McGovern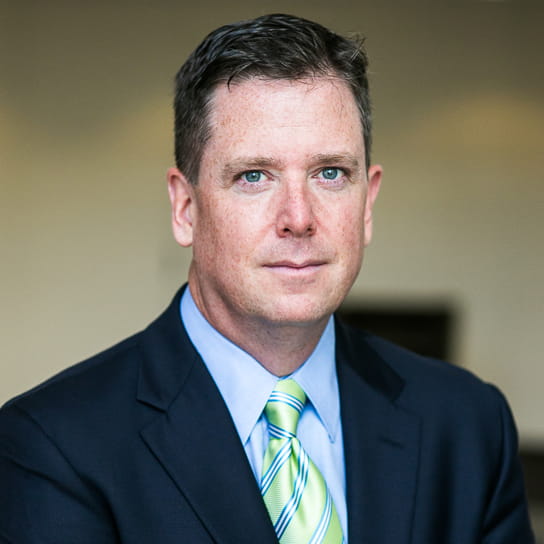 Practice Group
Litigation
Jim McGovern has years of experience investigating and prosecuting domestic and international financial crimes. He has significant experience involving Foreign Corrupt Practices Act (FCPA) violations, commercial bribery, theft and destruction of trade secrets, securities and corporate fraud, and criminal forfeiture. In addition to several high-profile FCPA investigations and white collar cases, Jim oversaw the FIFA investigation and prosecutions.
Jim previously served as Chief of the Criminal Division of the United States Attorney's Office, Eastern District of New York, and as Deputy Chief of the Business and Securities Fraud Section. He is well-equipped to represent companies in investigations involving government enforcement issues, such as civil, criminal, and regulatory compliance.
Jim is part of the firm's cross-jurisdictional Global Bribery and Corruption Task Force, which consists of lawyers who have been involved in large-scale investigations across various industry sectors.
In 2015, Jim received the Department of Justice's Director's Award for Superior Performance by an Assistant United States Attorney, and in 2013, he received the New York Police Department Detective's Endowment Association's "Person of the Year" and the Federal Law Enforcement Foundation's "Prosecutor of the Year" awards.
Latest thinking and events