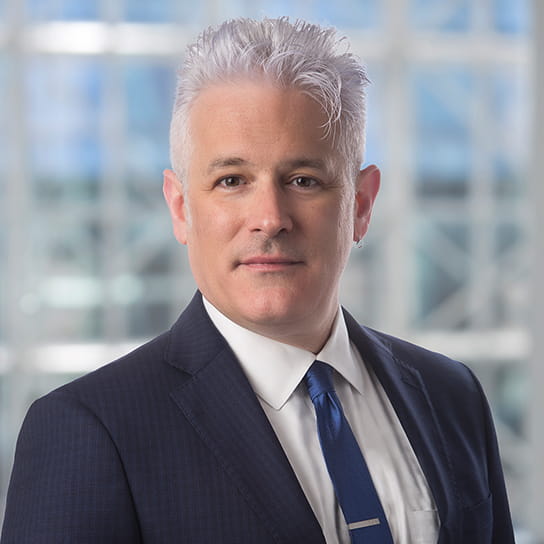 Ian McCaleb
Director, Strategic Communications – Crisis and Litigation CommunicationsWashington, D.C.
Ian C. McCaleb has 10 years of experience advising clients on strategic and crisis communications. He has comprehensive knowledge of international news media, having spent nearly 20 years of his career in top-tier journalism – enhanced and enriched by senior-level United States government positions in law enforcement and intelligence.
Ian now applies his knowledge, contact networks, and thought leadership to resetting and recasting the international communications advisory sector, which finds itself adjusting to rapidly shifting dynamics, and an evolving competitive future.
Prior to joining Hogan Lovells, Ian worked as chair of the Legal Advisory and Communications practice at Levick LP, a crisis communications and response advisory services company. There, Ian rebuilt the company's Litigation Communications practice from the ground up and co-founded its Business Intelligence practice.
Previously, Ian founded Ian McCaleb LLC, a specialty firm focused on tailored media analysis, strategic communications counsel, risk mitigation, reputation enhancement, management and recovery, whistleblower support, and other services for a range of U.S. private sector and high-profile foreign clients.
Awards and recognitions
2019
PR & Communications (Nationwide)
Chambers USA