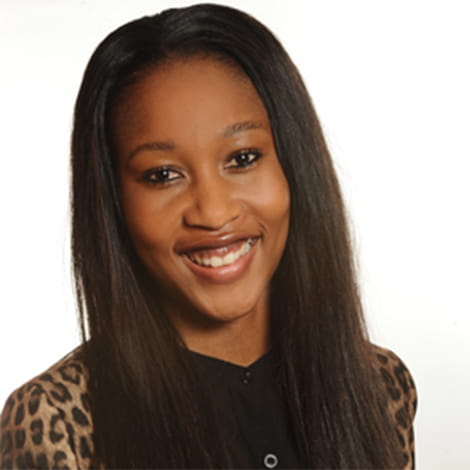 Focusing on construction and engineering, Thethe Mokele advises employers, contractors, suppliers and professionals in the construction industry on various standard forms of contracts including FIDIC, NEC and JBCC.
She represents parties to construction contracts in dispute resolution procedures including litigation, mediation, adjudication and arbitration. Her experience includes contentious and non-contentious matters in various sectors, such as transport (road and railway), power and infrastructure.
Thethe was seconded to the construction and engineering team at our London office from September to November 2016.
Awards and recognitions
2017-2019
Recommended for Litigation
Who's Who Legal
Education and admissions
Education
LL.B., University of the Witwatersrand
Court admissions
South Africa
Representative experience
Acting for an agricultural state-owned entity in claims for over ZAR1m under purported contracts, which did not comply with the PFMA and the Constitution.
Involved in negotiating a FIDIC Silver Book contract for a multi-billion infrastructure project in the power sector on behalf of the employer.
Assisting in defending delay and disruption claims on behalf of an employer.

Assisting the employer finalise certain particular conditions under the NEC3 form of contract in the power sector.
Assisting with instituting a claim under the professional indemnity and related project insurance for a contractor.
Instituting claims on behalf of an employer for cost overruns on the design and construction of a university residence building.
Defending claims on behalf of various employers under adjudication.
Advice on performance guarantees, retention bonds and advance payment bonds in terms of the NEC3 standard form of contract.