Mark H. Foster, Jr.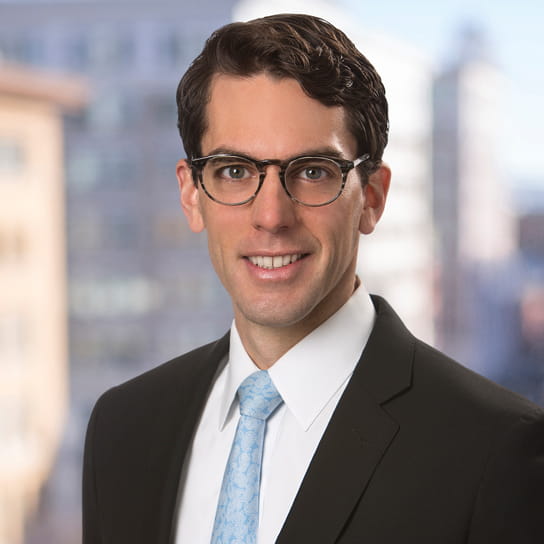 Practice Group
Regulatory
Mark Foster represents clients on a full range of environmental law matters. His clients in the energy and natural resource industries rely on him for advice on compliance strategies and solutions to complex regulatory issues.
Mark advises clients on mobile and stationary source compliance under the Clean Air Act, developing major projects in accord with the National Environmental Policy Act. He also advises on Natural Resource Damage Assessment issues under the Comprehensive Environmental Response, Compensation, and Liability Act, as well as land use matters, including those raised through application of the Clean Water Act.
Mark focuses his practice on the automotive sector, covering both emissions and safety related issues. He has counseled clients on applicable state and federal emissions standards as well as on-board diagnostic programs. On safety matters, Mark has reviewed and provided guidance to automotive manufacturers on specific manufacturing initiatives and assisted clients in developing internal safety audit programs.
In addition, Mark is active in the firm's pro bono practice. He recently helped a client navigate the National Environmental Policy Act as applied to a development project for a pedestrian-bicycle path through a major metropolitan center. Outside of the environmental arena, he has actively researched protections for homeless individuals and helped service members obtain necessary benefits.
Before joining Hogan Lovells, Mark worked at another law firm in D.C., where he focused on transportation related issues, natural resources matters, and litigation involving Indian law. He previously served as a law clerk to the Honorable Peter W. Hall of the U.S. Court of Appeals for the Second Circuit, as well as an Assistant Attorney General for the State of New York. While in law school, Mark was the Editor-in-Chief of The Vermont Journal of Environmental Law. In addition, he served as a teaching assistant for Civil Procedure, Constitutional Law, and Criminal Law, and student-taught Legal Writing as a Dean's Fellow. He also served as a research assistant on environmental litigation issues out of Montana. Before law school, Mark served as the Assistant Director of the Chilmark Community Center. He also worked at the Thoreau Institute at the Walden Woods Project, both in Massachusetts.