Marie A. Vodicka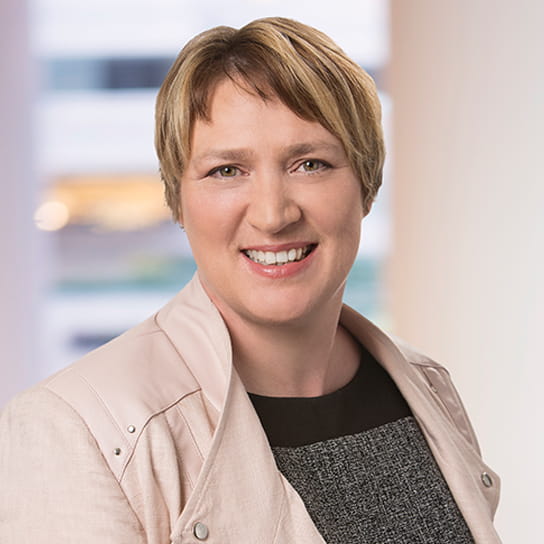 Practice Group
Regulatory
At the interface of science, law, and policy, Marie A. Vodicka assists pharmaceutical and biotechnology companies on the regulation of medicinal products, diagnostics, and devices. As a non-lawyer, regulatory practitioner, Marie focuses her practice on life-cycle management, orphan drugs, combination products, product approval strategy, FDA interactions and submissions, and regulatory due diligence. She also supports our litigation lawyers on pharmaceutical patents, especially those related to biological products.
Before joining Hogan Lovells, Marie led the biologics and biotechnology portfolio at the Pharmaceutical Research and Manufacturers of America (PhRMA), where she was instrumental in developing the industry position on biosimilars. In international settings, she successfully advocated for the pharmaceutical industry on technical, regulatory, and policy issues affecting product approval and marketing.
With a PhD in molecular and cell biology from the University of California, Berkeley, Marie completed a post-doctoral Fellowship at the Fred Hutchinson Cancer Research Center, contributing to the understanding of the HIV life-cycle and pathogenesis.
2012
American Health Lawyers Association
Pro Bono Champion
Latest thinking and events
Hogan Lovells Publications
Biosimilars Law Blog
Hogan Lovells Publications
Pharmaceutical and Biotechnology Alert