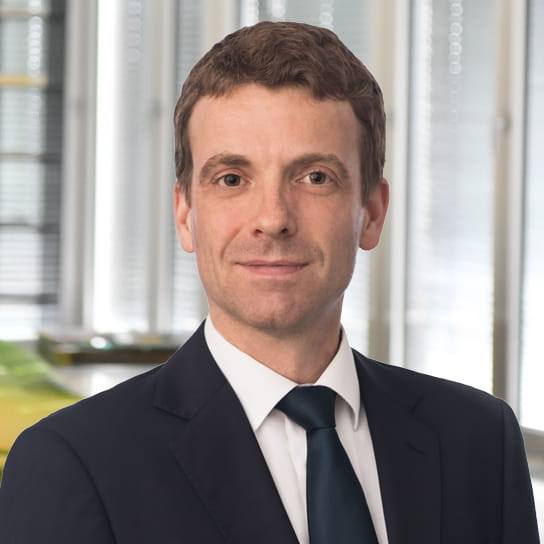 Marcus Busch
Director of InvestigationsHamburg
Marcus Busch advises and represents international and German clients (thereof multiple Fortune 500 and DAX 40 companies) with regard to compliance matters and internal investigations. In particular, Marcus focuses on the project management of complex, large scale international compliance investigations. He has special knowledge in the field of e-discoveries.
He conducted studies on international market environments for a major German automotive supplier and has accompanied various comprehensive, international product liability cases and investigations.
Marcus Busch studied business law at the University of Applied Sciences in Lüneburg. In addition, he holds a Master's degree in International Business from the School of Business and Economics of the University in Maastricht.
Education and admissions
Education
M.Sc., University of Maastricht, 2009
Diplom-Wirtschaftsjurist, University of Applied Sciences Lüneburg, 2006
Representative experience
Advising a DAX 40 company on project management in major international product liability case regarding compliance with intl. NOx emission standards of diesel engines.
Advising a DAX 40 company on project management in major compliance investigation regarding alleged fuel consumption irregularities in more than 50 countries worldwide.
Advising one of the world's leading automotive suppliers on managing product liability issues and coordination of an international recall in more than 30 countries.
Advising an international automotive supplier on possible claims in the supply chain against subcontractor in Asia.
Advising a German automotive supplier on managing the preparation of litigation in the US over IP/trademark rights.
Advising one of the world's leading food companies on conducting a major internal investigation with regard to bribery allegations in various Asian countries.
Advising one of the world's leading toy manufacturers on an internal investigation as regards alleged antitrust law issues in Germany.
Advising the insolvency administrator of a major construction company on the investigation of potential civil liability claims from alleged bribery payments.