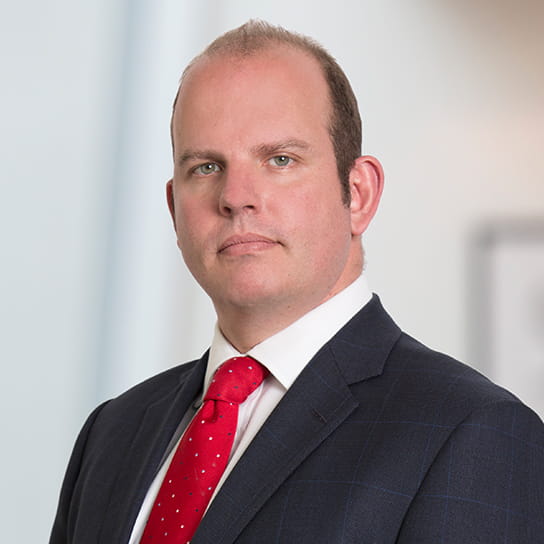 'technically excellent'

Legal 500
As Counsel in our Capital Markets Group based in London, Marc works with clients on a varied group of structured finance transactions, focusing on securitizations and other forms of asset backed debt and related restructurings. Marc has broad experience of a range of asset backed financing transactions, and in recent years has advised clients on prime and non-conforming RMBS offerings, complex WBS restructurings, trade receivable securitizations and cross-border asset backed lending. He also has extensive experience assisting clients with loan portfolio acquisitions and the financing of such acquisitions.
Prior to joining Hogan Lovells in October 2010, he was in-house counsel at a major international bank, advising the bank's structured finance and commercial real estate teams on issues relating to non-synthetic asset backed debt (including securitizations and asset backed lending), secured loan sales, CMBS issuance and CMBS and secured loan restructurings, as well as providing assistance to the FICC sales and trading teams generally in relation to any proposed investments and divestment, or any proposed restructurings or enforcement, of ABS and the bank's mortgage lending vehicles in relation to structured finance issues. Prior to taking up his position at the bank, Marc was a senior associate at a leading international law firm, working both in London and in Tokyo.
Education and admissions
Education
Completed Qualified Lawyers Transfer Test, 2000
Completed Bar Vocation Course, Inns of Court School of Law, London, 1995
LL.B., University of Exeter, 1994
Representative experience
Advised a group of international banks in relation to a €300 million multi-jurisdiction equipment lease receivables securitisation for Dell Bank International DAC.
Acted for a major debt fund on a warehouse securitisation of UK second charge mortgage loans and related equity investment.